World
Zelensky survived 3 assassination attempts!
Ukrainian President Volodymyr Zelensky has always stressed , since the start of the Russian military operation in his country, that Russian forces are after his head.
He also announced more than once that he and his family were at the head of the Russian liquidation goals, while Moscow denied the matter altogether.
However, informed sources claimed that the president, who is hiding in a shelter in Kyiv, has survived at least three assassination attempts during the past week
She explained that two different groups were sent during the past days to kill Zelensky, consisting of fighters from the famous Russian Wagner Group, and the Chechen special forces, according to what the British newspaper The Times reported on Friday.
It also noted that both operations were thwarted by anti-war elements within the Russian Federal Security Service (FSB).
scary insight
While the information was reported that the Wagner Group, some of whose members are currently working in Kyiv, were surprised and disturbed by the leakage of details of their movements.
A source close to the group said it was "frightening" to be briefed by Zelensky's security team.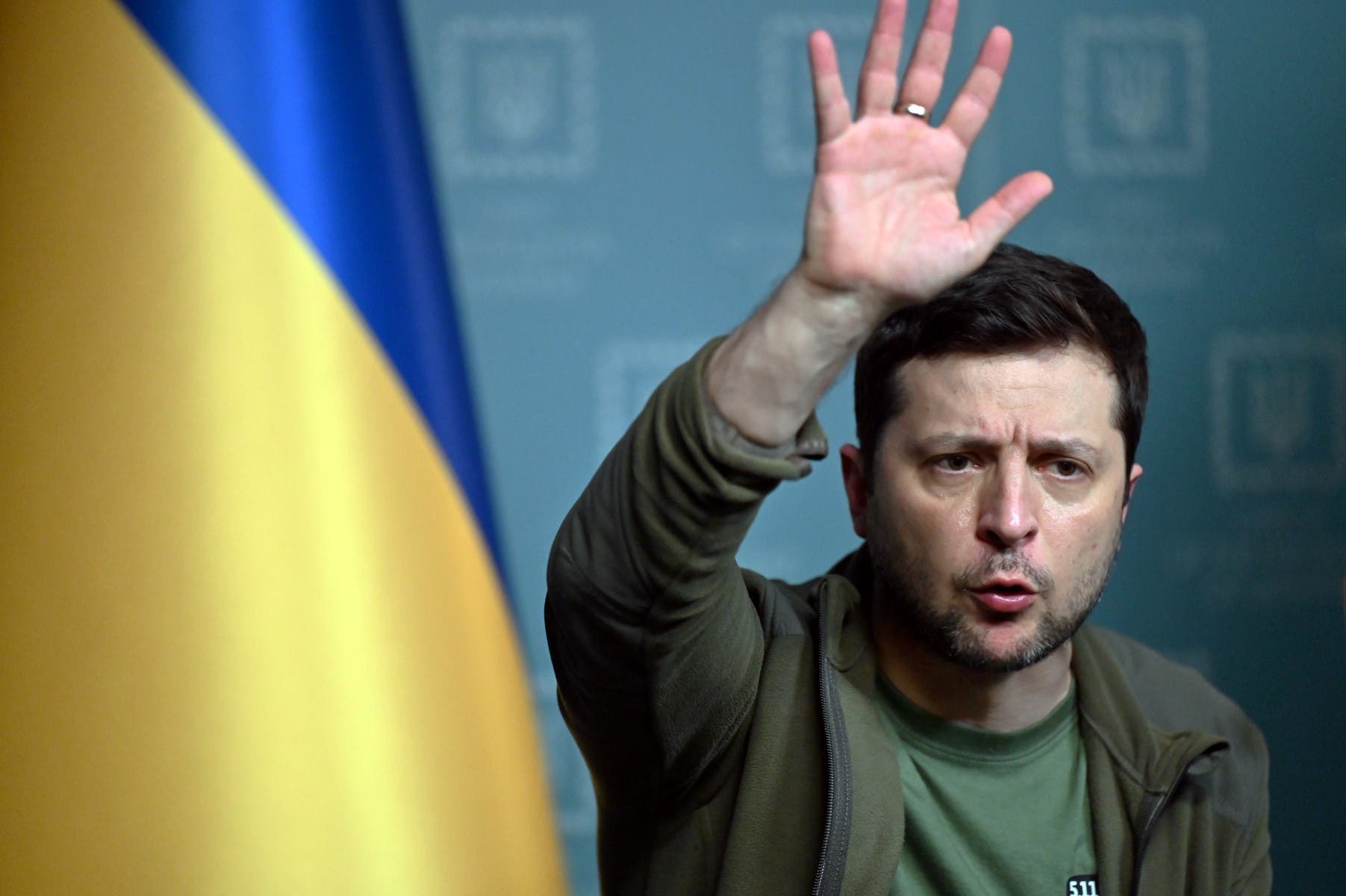 Ukrainian President Volodymyr Zelensky (AFP)
Chechen militants
Last Saturday, the Ukrainian security forces also reported that they had thwarted an attempt to assassinate Zelensky on the outskirts of Kyiv. Security officials said at the time that a cadre of Chechen militants "cleared up" before they could reach the president.
As Oleksiy Danilov, Secretary of the National Security and Defense Council of Ukraine, explained to Ukrainian TV channels, he was informed by Russian spies of the planned assassination!
Since the start of the Russian military operation, on February 24, Kyiv has accused Moscow of involving "extremist" Chechen mercenaries and fighters in the war.
It also accused her of seeking to occupy the capital and targeting the Ukrainian president.