World
Omicron .. unpleasant news for vaccinators, even with the booster dose
Despite most scientists and specialists unanimously agreed that the symptoms of infection with the new mutated "Omicron" from Corona are not dangerous, this heavy guest still carries some surprises in his arsenal.
Perhaps the most recent of these was what was announced yesterday evening, Friday, by the American Centers for Disease Control and Prevention (CDC), that most of the injuries recorded in the country were for people who received vaccines, and some of them even took the booster dose as well .
Even with a booster dose
A report issued by these centers indicated that out of 43 cases of Omicron, 34 people were fully vaccinated, while 14 of them received a booster dose. She added that 5 were infected with Omicron "less than 14 days after receiving the booster dose."
He also indicated that most of the infected people showed only mild symptoms, such as coughing, congestion, and fatigue, while one person was taken to the hospital for only two days.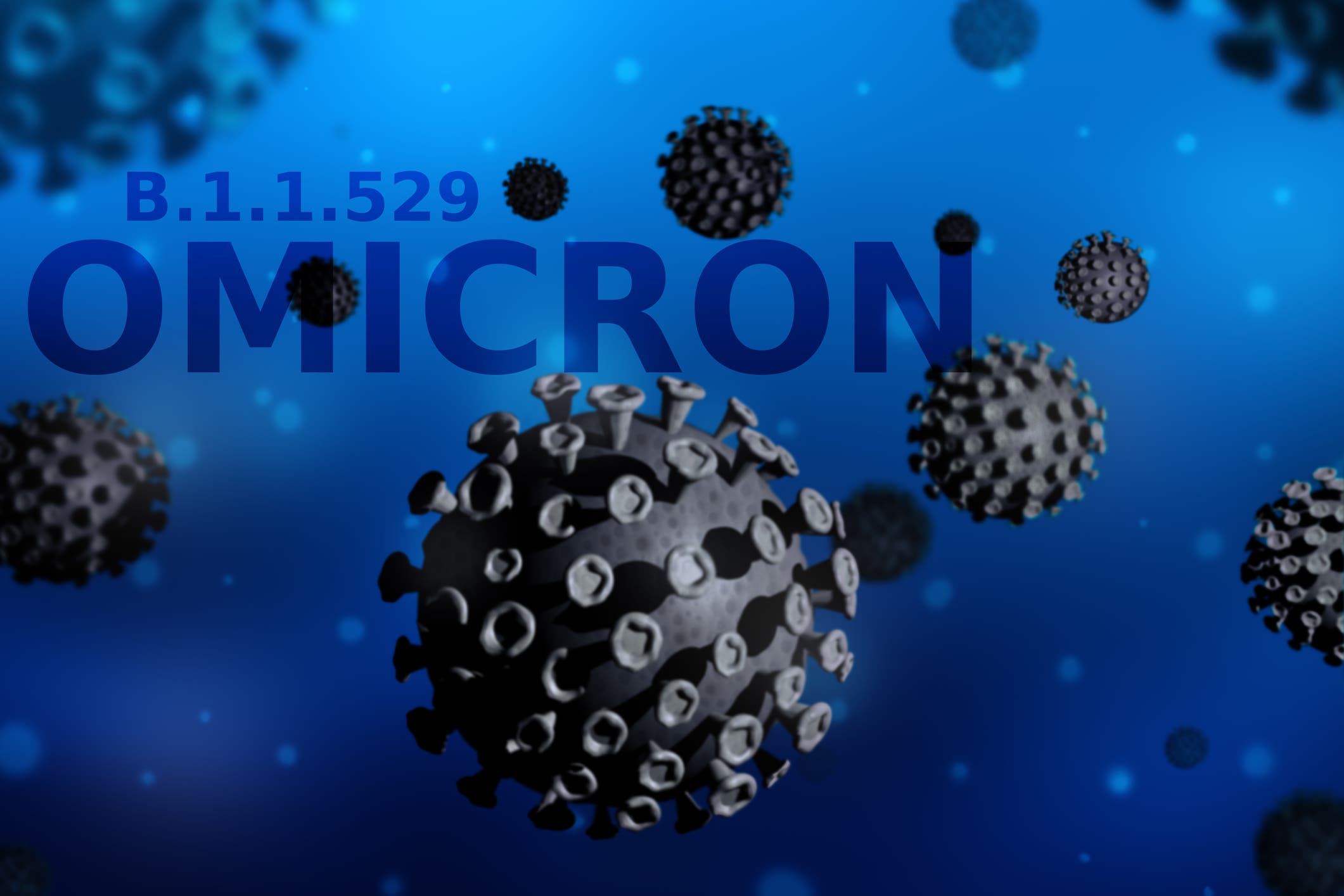 Omicron
It is noteworthy that although the number of infected people is small, this report revives fears of the inability of the currently available anti-Corona vaccines to counter the new, highly spreadable mutant, according to Reuters.
Although the World Health Organization announced in earlier times that vaccines remain effective and successful in repelling the new strain, and alleviating the risk of infection and its symptoms if the patient's condition worsens.
She also confirmed that all the data indicate that Omicron is more capable of spreading and moving faster than the previous mutant, especially Delta