World
A picture with a thousand studies .. reveals the extent of the danger of "Omicron"
"We are facing a candidate mutant to be the most contagious and vaccine-resistant strain to date."
The new Corona virus does not cease to surprise us, after the world sounded the alarm to take action against the new mutant "Omicron", the Epidemiological Genome Consortium in the United Kingdom revealed a terrifying picture that made matters worse.
The recent image clarified the details of 32 mutations in the viral protein spike, making its viewers aware that they are in front of a candidate mutant to be the most infectious and vaccine-resistant strains to date.
According to the information, the Genome Consortium is a group of public health agencies and academic institutions in the United Kingdom, created in April of 2020, to collect, sequence and analyze the genomes of the emerging coronavirus , as part of the response to the epidemic.
Much more twist even for "Delta"
The image released by the consortium also showed how it had evolved far more even from the world's dominant "delta" strain, with nearly 5 times the modifications to the spiky protein.
She also confirmed that the new mutant shares mutations with all the variables of concern, including "alpha", "beta", and "delta", but that it contains dozens of other mutations, all of which indicate an increased susceptibility to transmission and escape from the vaccine. .
Vaccines will be greatly weakened
British government experts have suggested that current vaccines will be at least 40% weaker at preventing infection with the new mutant, because current doses are designed to identify the thorny protein of the original virus that emerged in China, which looks significantly different from Omicron.
Concern about the variant's potential as a super-distributor has also prompted the activation of the introduction of Corona vaccine boosters, the ban on travelers from many African countries, and the mandatory re-wearing of the mask.
Contrasting reports on "Omicron"
It is noteworthy that there are contradictory reports about whether "Omicron" causes mild or severe disease, and what effect it has on the effectiveness of the vaccine.
Even more difficult, scientists will not know for sure all these answers until after another 3 weeks, when they can isolate the virus in the laboratory and expose it to the blood of previously infected or vaccinated people.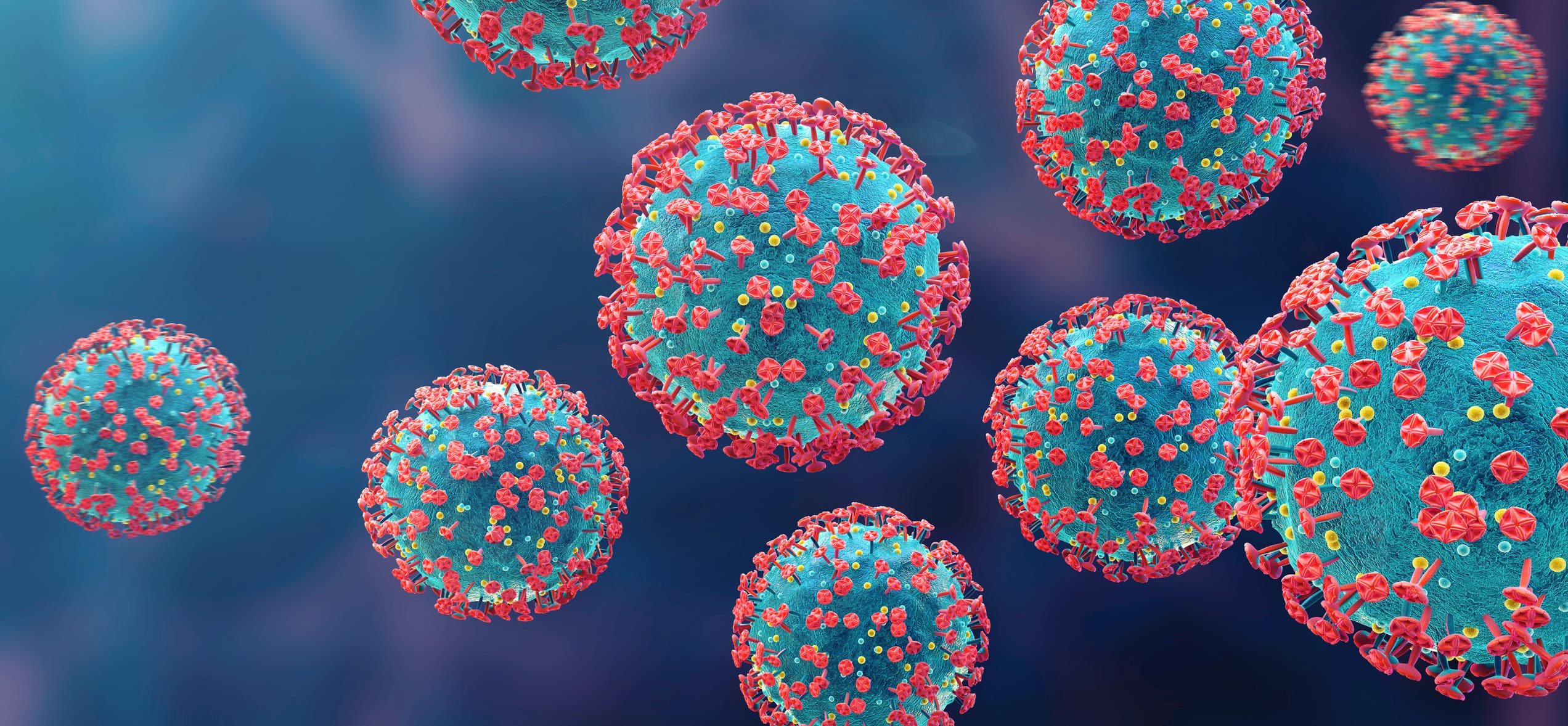 Omicron appeared about two weeks ago in a number of countries on the African continent, before moving to about 40 other countries.
While the World Health Organization called for caution and a return to taking preventive measures, especially vaccination, wearing masks, as well as avoiding crowds, and ventilating indoor places.
However, at the same time, she urged not to panic, or to close the borders and stop flights between the countries in which the new strain appeared, considering that this measure would not prove effective