World
WHO: Vaccination, not lockdown, is the solution to Corona or Omicron
Adviser to the Director of the World Health Organization assures Al Arabiya of the need for all countries to vaccinate 40% of their population by the end of this year
The World Health Organization considered that every country should vaccinate 40% of its population against the Corona virus by the end of this year.
In an interview with Al-Arabiya channel Thursday, Adviser to the Director-General of the World Health Organization, Dr. Peter Singer, said that knowing the severity of the Omicron mutant "needs weeks," considering that this new mutant of the Corona virus "may be a wake-up call."
Passengers' temperature checks at an airport in Japan to prevent the spread of the omicron mutant in the country
Singer stressed that " vaccination is the solution to eliminating corona mutants," noting that "closure is not the solution to confront Omicron."
In a related context, the Director of the World Health Organization in Africa stated that the rapid detection and early reporting of the Omicron mutant by Botswana and South Africa "gave the world time" to act to stop its spread.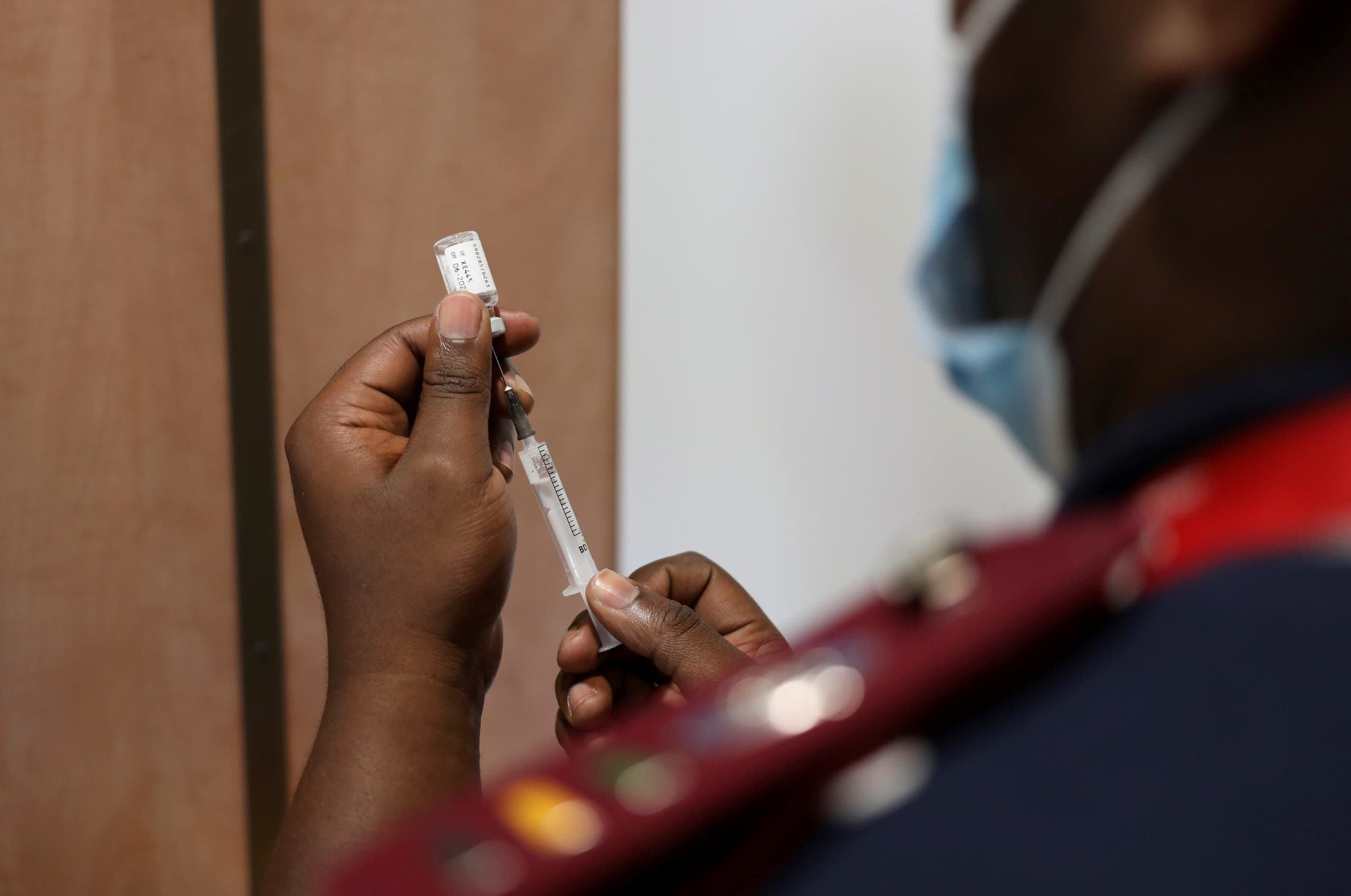 Corona vaccination campaign in South Africa
"We have a window of opportunity, but we must act quickly and intensify detection and prevention measures," Machidiso Moeti said Thursday.
Much remains unknown about the new mutation , including whether it is more contagious, as some health authorities suspect, whether it makes people more seriously ill, and whether it is able to resist current vaccines