World
Report : Omicron is less terrifying than Delta
With the whole world on alert to address the new mutated Corona, which came from South Africa, a state of anxiety prevailed, especially after the World Health Organization confirmed that delving into and exploring the details of the new strain may require months.
However, an orphan reassuring statement came from Britain . England's chief medical officer said the delta mutant was a much greater concern for the UK than the new omicron .
'Delta is more worrying'
Professor Chris Whitty explained that he is more concerned about the current mutants of the virus, especially the delta spread around the world and in Britain, especially during the festive season.
He also added, according to what was reported by the British newspaper, "The Telegraph" today, Saturday: "We have always been aware that new variables will appear from time to time, but there are still many details that we do not know."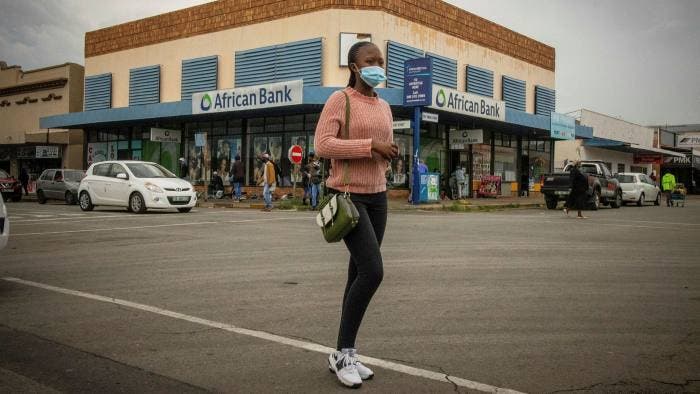 Nevertheless, he considered the decision taken by the British government to suspend flights from a number of African countries was correct, warning at the same time against trying to impose "stricter restrictions" that may not be popular. He also considered that better focus should be placed on the most pressing threats.
While the country's Health Security Agency indicated that the mutated strain, which was previously called B1.1529 (and later Omicron), contains a "spike protein", which forms the spiny protrusions on the surface of the corona, completely different from the protein found in the original virus for which vaccines were made. COVID-19 based.
The new strain appeared first in South Africa, then in Botswana and Hong Kong, to be announced later by Belgium, recording an injury, followed by the Netherlands, which revealed that a plane had landed in the country with dozens of injured people on board