World
The new Corona mutant confuses the world .. and South Africa opposes
With the emergence of a new mutant of the Corona virus in South Africa, the borders began to close on some countries of the brown continent, as several European countries decided on Friday to suspend flights from there, while other countries, including Japan, imposed a quarantine

The discovery of the new , potentially highly contagious, mutant was announced in South Africa on Thursday. He also announced the detection of a first infection in Europe in Belgium, as well as in Israel.
Despite recommendations from the World Health Organization that advised against imposing travel restrictions, Britain, France and the Netherlands banned flights from South Africa and five neighboring countries.
The European Union also recommended that member states suspend flights to and from southern Africa.
South Africa objects
However, the South African government objected, and considered the decisions issued today by some countries in the world "hasty."
In a statement, South African Foreign Minister Naledi Pandor said that the immediate concern lies in the damage this decision will cause to the tourism industries and companies, especially as these measures constitute a new blow to tourism just before the southern summer when zoos and hotels are usually full.
Global tension and stock market decline
It is worth noting that fears related to this newly discovered mutation caused a drop in oil prices and a sharp decline in global stock markets.
On Friday, a spokesman for the World Health Organization announced that understanding the level of transmission and severity of the new mutated Corona virus that was detected in South Africa needs several weeks.
For its part, the European Medicines Agency said Friday that it was too early to plan to adapt vaccines to the new mutated Corona virus, which was discovered in South Africa.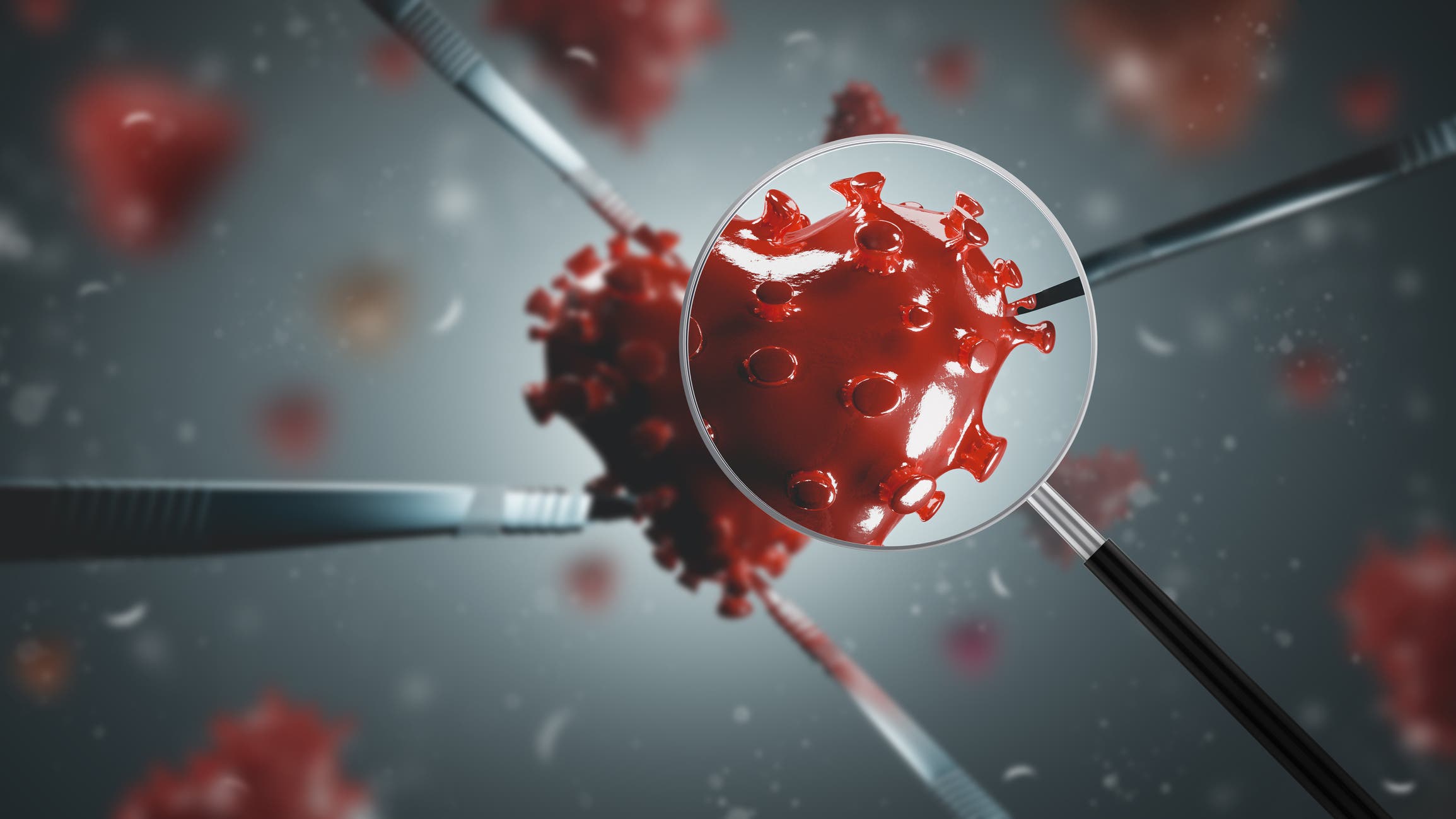 Victims of the pandemic to date
The Covid-19 epidemic has killed more than 1.5 million people in Europe, according to an AFP census based on official figures.
In total, the virus has killed more than 5.16 million people worldwide since the end of 2019. However, the World Health Organization estimates that the actual pandemic toll may be two to three times higher.
So far, 22 cases of the new mutant of Covid have been recorded, most of them among young people, according to the National Institute of Infectious Diseases in South Africa