World
France warns .. a "sudden" development of the fifth pandemic wave
French government spokesman Gabriel Attal warned, on Sunday, that the current development of the fifth epidemic wave in the country is "surprising", noting that "there are elements that can worry us and elements that can make us confident."
"This fifth wave started suddenly," Atal told several media outlets, according to AFP
Boost Potion
He also added, "We see a significant increase in the rate of infections, but we also know that in France we have wide vaccination coverage, and we are somewhat ahead of giving the booster dose compared to our neighbours." He recalled that France issued the health certificate in July, while "most of the surrounding countries issued it later."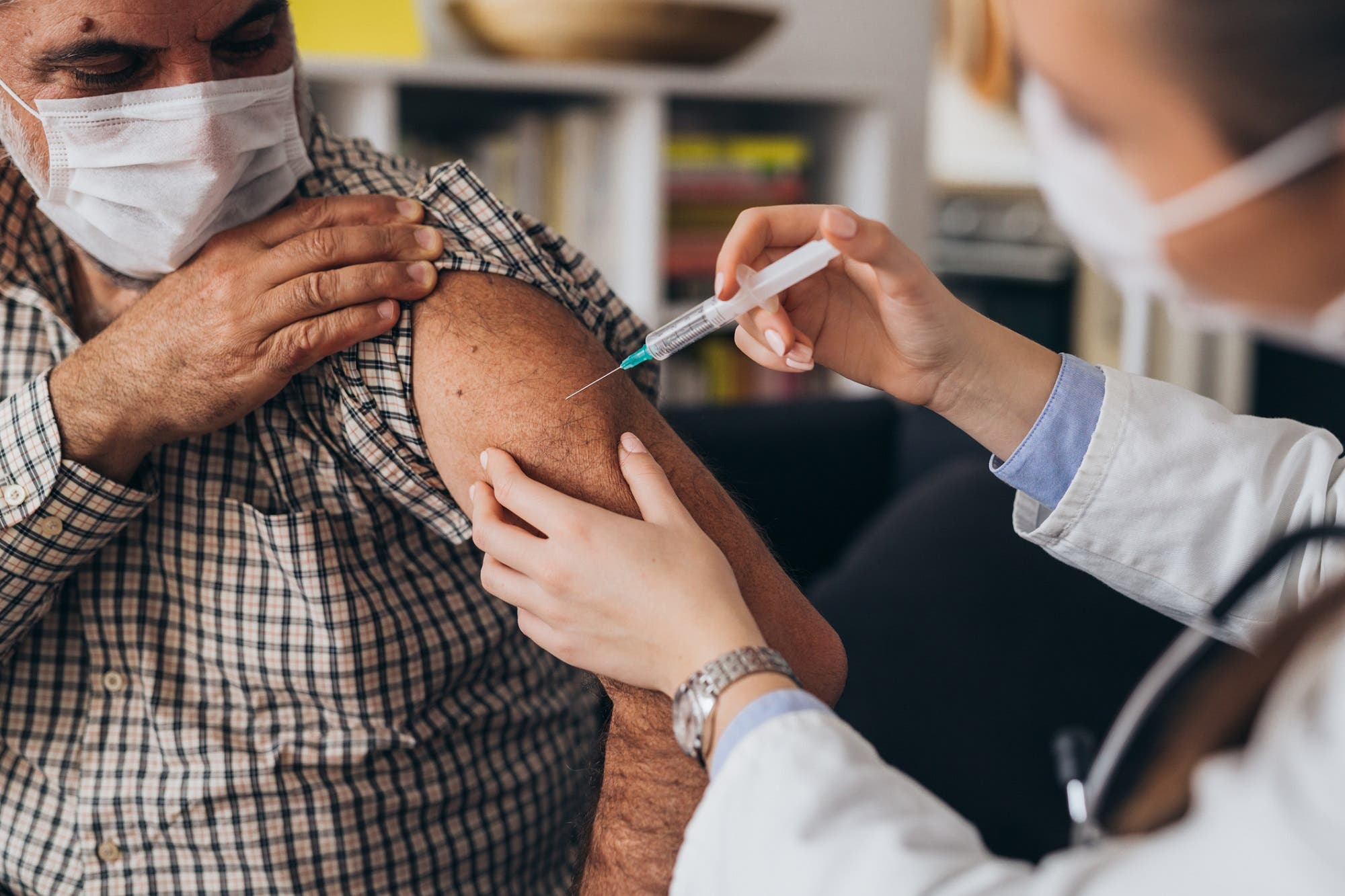 (expressive)
He also insisted that the government bears, with the decision to issue the health certificate, "the option of holding the unvaccinated people responsible instead of holding it to the unvaccinated."
Injuries doubled in a week
It is noteworthy that the number of injuries doubled within a week, as 17,153 injuries were recorded on Saturday, while 9,458 were recorded a week ago.
The main challenge remains to determine whether the increase in the number of infections will put pressure on hospitals. However, the authorities associate the decrease in pressure on hospitals with the increase in vaccination rates against Covid-19, which contributes significantly to reducing severe forms of the disease and less effective against infections with the delta mutant.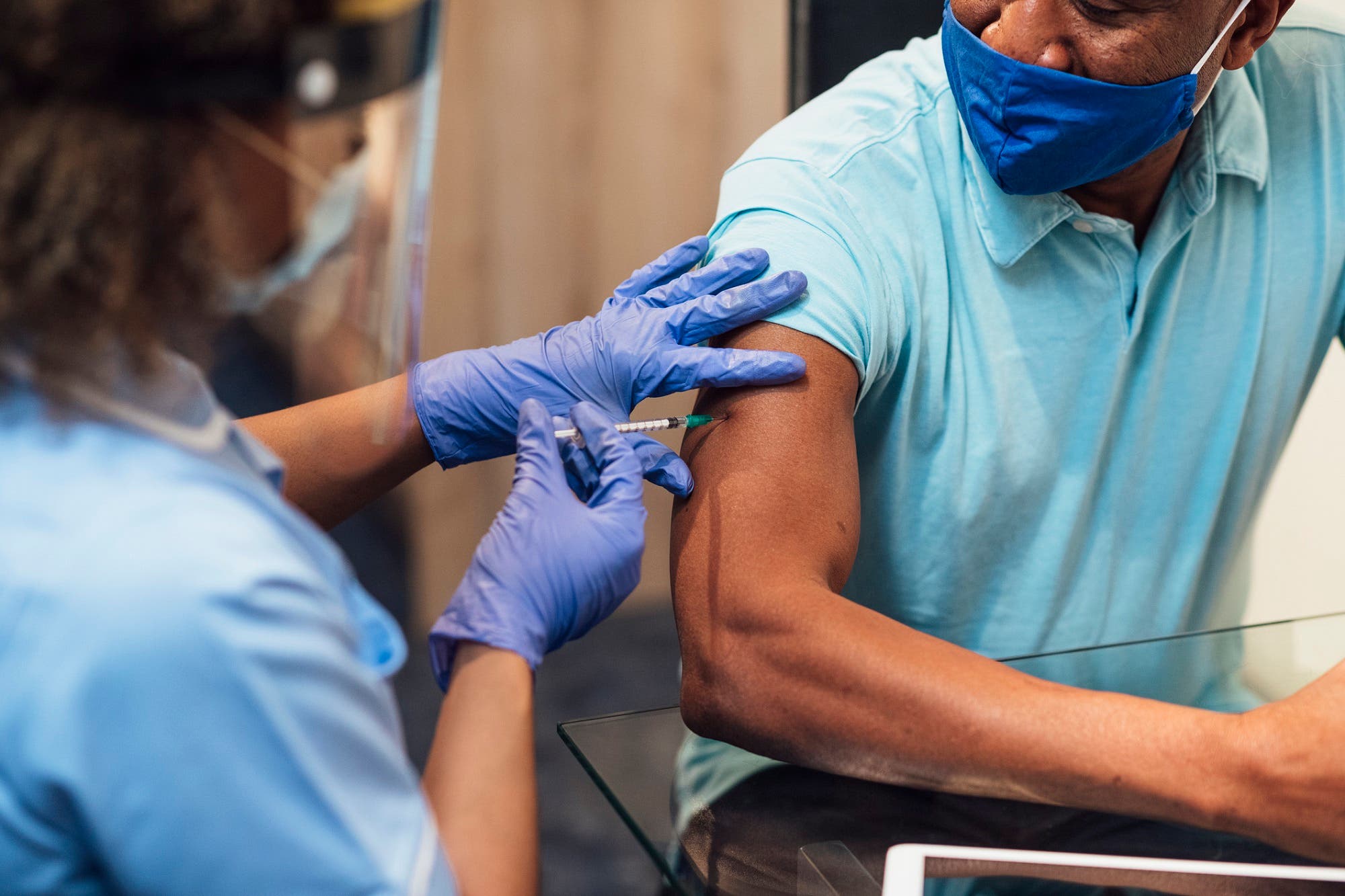 (expressive)
In addition, about 75% of the French population received two doses of the Covid-19 vaccine. The number of people infected with Covid-19 in hospitals reached 7,974 on Saturday, including 1,333 patients in intensive care, compared to 6,500 people (including a thousand in intensive care) a month ago.
France suggested that those over 65 years of age who are susceptible to severe forms of the disease receive a third dose of the anti- Covid-19 vaccine , with the latter becoming available for people aged 50 to 64 years as of December 1