World
A surprise in France.. A new mutant from Corona was detected in a school
At a time when the mutant of the emerging virus is occupying the whole world, Paris blew up a shocking surprise.
On Friday, the French health authorities announced that they had discovered, at the beginning of last October, a new mutant of corona in a school in the northwestern city of Banalik.
It also indicated that the new mutant was identified at Mona Ozov Primary School, where 24 people were infected, including 18 children.
No similarity!
For his part, an informed source told the French newspaper CNEWS, that this mutant is not similar to any other mutant, pointing out that "in order to determine its type, 4 positive tests were sent to the laboratory for examination, but the results did not match with any other mutant."
For its part, the Pasteur Institute confirmed that "these samples have multiple new mutations, especially in the Spike protein, which allows the virus to enter human cells."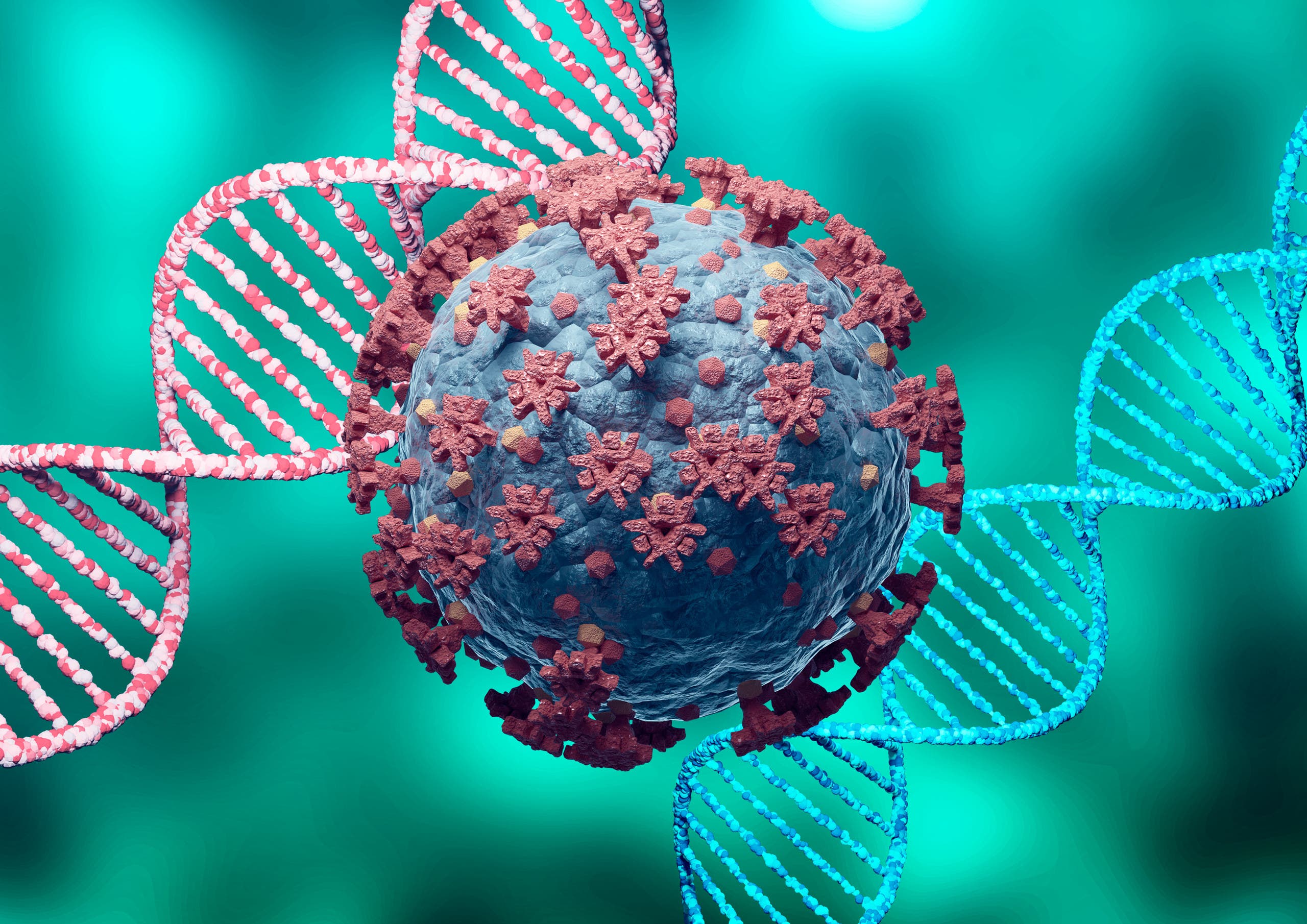 (expressive)
He added, "According to these analyzes, a small part of this protein has completely disappeared when compared to other variants of the Corona virus."
wearing masks
It is noteworthy that the French Ministry of Education had announced, on Tuesday evening, the re-establishment of the obligatory wearing of masks in all primary schools throughout the country, as of next Monday.
The ministry said in a statement that, as of next Monday, all provinces of the country will move to the second level of the health protocol, with the return of wearing masks by all "primary stage" students, after this procedure was limited until today to provinces that record high levels of infection with the virus.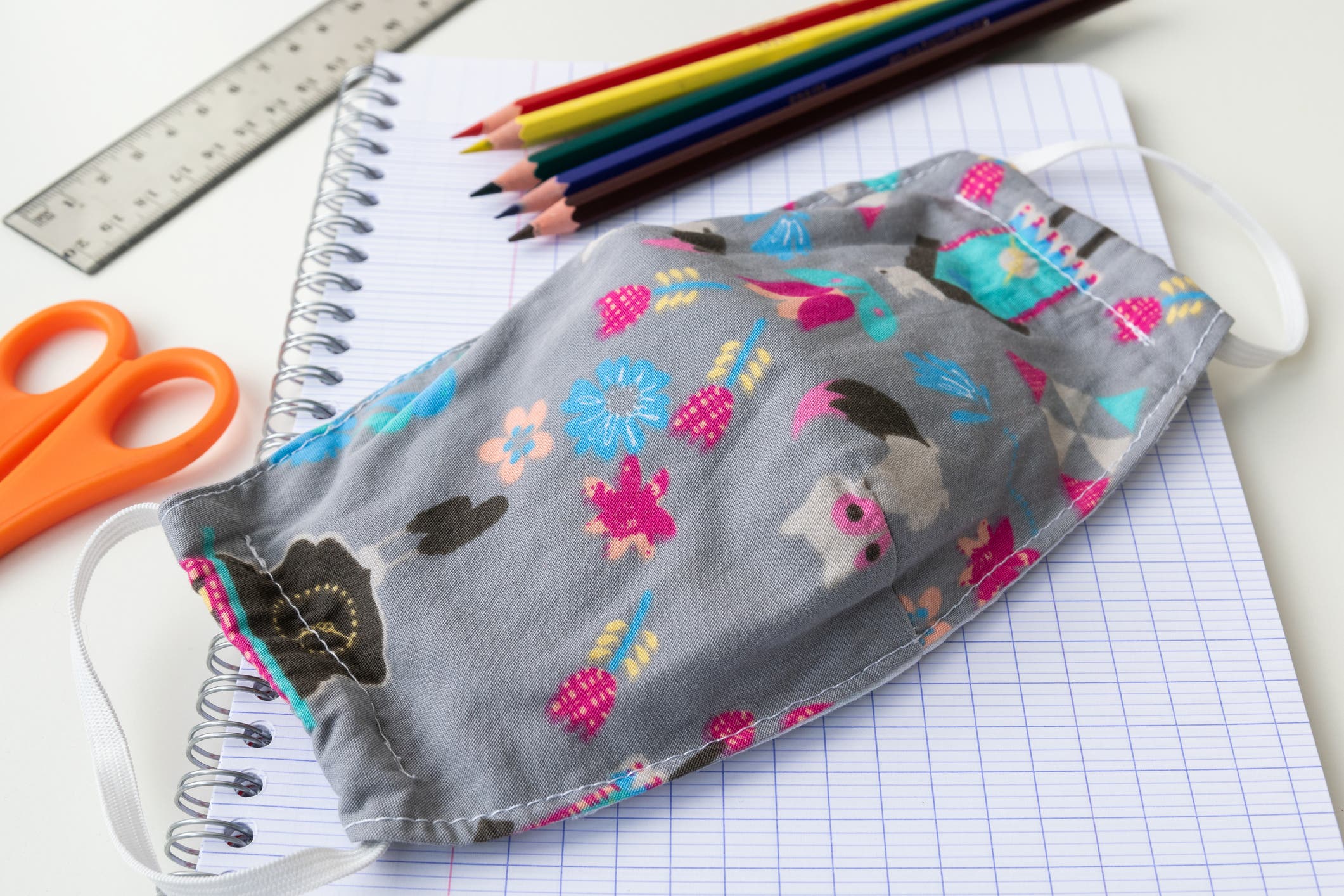 (expressive)
In September, the government announced the end of mandatory wearing of masks in primary schools in areas with low levels of infection with the Corona virus.
It is noteworthy that since the spread of the virus around the world, several mutations have appeared, most notably "alpha", "beta", "delta" and "lambada". "Delta" is currently the most widespread in the world, as it is spread in more than 80 countries