World
A copy of the Mona Lisa for this amount?!
A replica of Leonardo da Vinci's "Mona Lisa", one of the world's most famous paintings, sold for 210,000 euros ($242,634) at an auction in Paris on Tuesday.
Artcurial Auctions has estimated that this copy, which dates from around 1600 and looks strikingly similar to the original, will sell for between €150,000 and €200,000.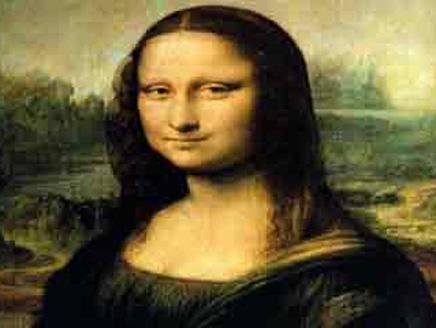 The original painting that King Francois I of France bought from the artist in 1518 is in the Louvre Museum in Paris and is not for sale.
And in June, a European collector bought another 17th-century Mona Lisa for 2.9 million euros, a record for a fake, from Christie's in Paris.
In 2017, Christie's sold Leonardo's "Salvator Mundi" for $450 million