World
Bennett: If Iran had a nuclear weapon, the entire Middle East would go nuclear
Israeli Prime Minister Naftali Bennett described the Iranian regime as a strategic threat to the entire world, and warned that if Iran obtained a nuclear weapon , all countries in the Middle East would go nuclear.
"Iran is a strategic threat to the world and an existential threat to Israel, and it should not be allowed to do so," said Bennett, who spoke at the "Coalition Against Nuclear Iran" conference, which was held online Thursday.
The Israeli Prime Minister said: "We must continue to put pressure on Iran, and unite our efforts in this direction."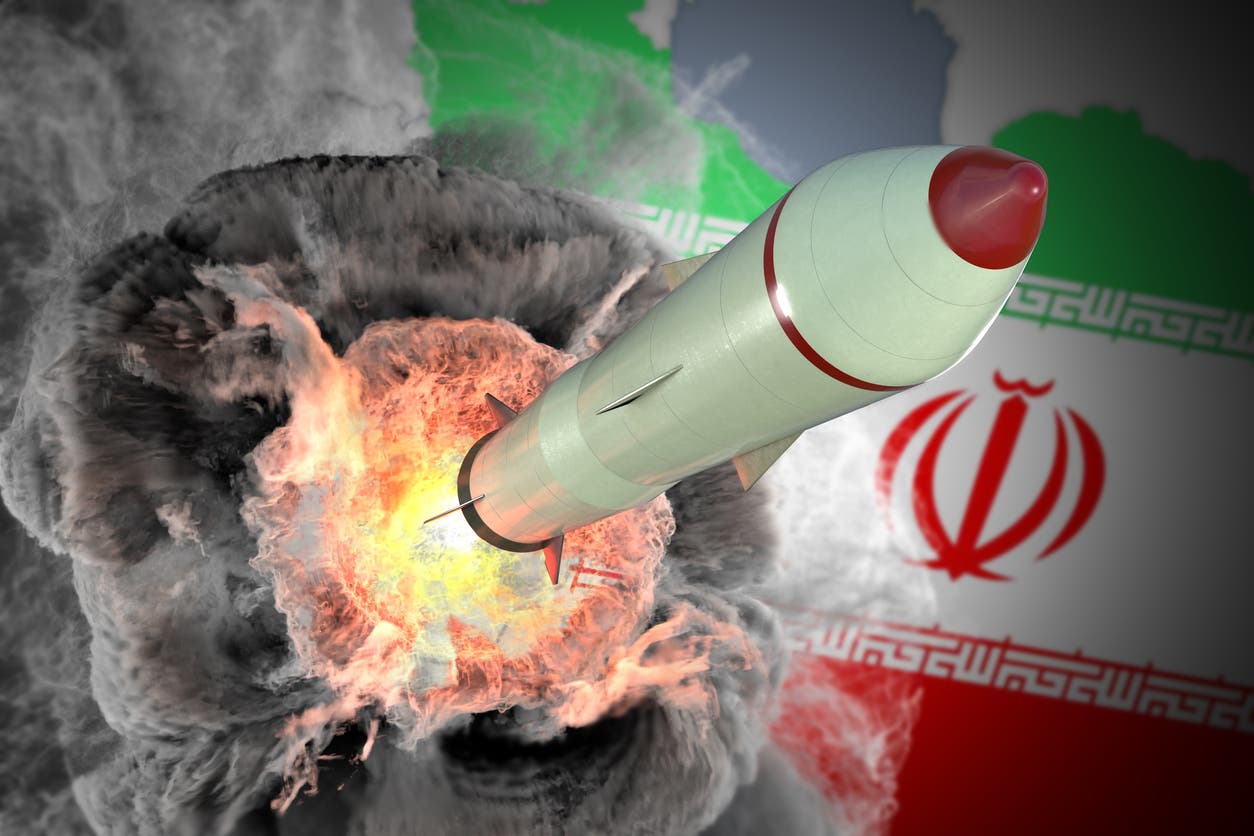 expressive
Nikki Haley, the former US ambassador to the United Nations, who attended the conference, criticized the Biden administration for leaving US allies alone in exchange for Iran, and stressed the need to strengthen coordination with Israel and Middle Eastern countries.
"In the context of the United States returning to the negotiating table with Iran, it must be ensured that the Islamic Republic's regime never possesses a nuclear weapon, and a front should be formed regarding Tehran's other destructive activities," said Ben Cardin, a Democrat in the US Senate.
The European Union announced, on Wednesday, that the joint committee on the Iran nuclear deal will meet on November 29 in Vienna .
In a statement, he said that the EU's coordinator for nuclear talks, Enrique Mora, will chair the meeting of the joint committee on behalf of the European Union's foreign policy chief Josep Borrell, and it will be attended by representatives from China, France, Germany, Russia, Britain and Iran.
He also stressed that the participants in the meeting will continue discussions about the possibility of America returning to the nuclear agreement, and how to ensure the full and effective implementation of the agreement by all partie