World
An intelligence officer fell from a window… the mysterious death of a Russian diplomat in Berlin
A Russian diplomat was recently found dead near the consular administration building of the Russian Embassy in Berlin , German media revealed on Friday.
According to the German newspaper, "Spiegel", quoting the city police, the man fell from one of the windows of the building.
According to the details reported by the newspaper, on the morning of October 19, the Berlin police found the body of a man near the building, and were unable to revive it.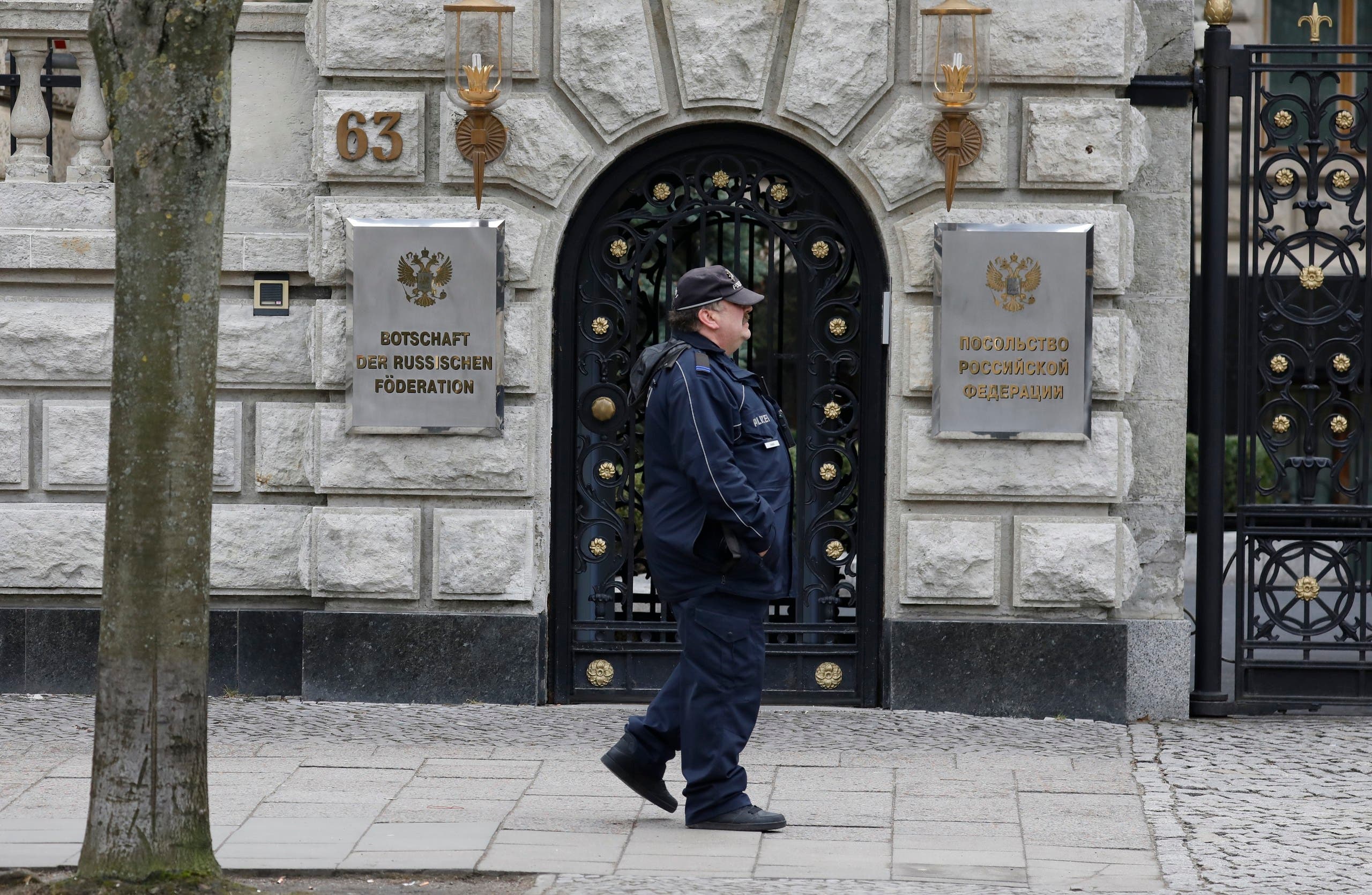 A German policeman in front of the Russian embassy in Berlin (archive)
It is believed that the 35-year-old man, the embassy's second secretary, had been accredited since the summer of 2019. He fell from the top floor of the building.
Security sources said that the circumstances of the alleged fall and the cause of death are "unknown" so far.
According to the newspaper, the diplomat's body was transferred to Russia, while the Russian embassy in Germany refused to comment on the matter "for moral reasons." In turn, the German Foreign Ministry refused to comment on the matter.
The newspaper reported that, according to the German security services, the diplomat was a secret officer within the Russian intelligence service