World
Carbon dioxide emissions are approaching record levels
A scientific study published Thursday on the occasion of the World Climate Conference "COP-26" stated that global emissions of carbon dioxide jumped in 2021 to levels close to those recorded during the pre-Covid period, the pandemic that caused global economic paralysis that led to a huge drop in greenhouse gas emissions.
The study, conducted by the Global Carbon Project, a consortium of international scientists that studies global carbon "budgets", showed that total global carbon dioxide emissions in 2021 will reach a level of only 0.8% less than in 2019.
It also added that emissions from coal use in 2021 will exceed the level they were before the pandemic, but will remain below the record level recorded in 2014.
As for the emissions resulting from the use of natural gas, it will reach an all-time high in 2021, according to the study.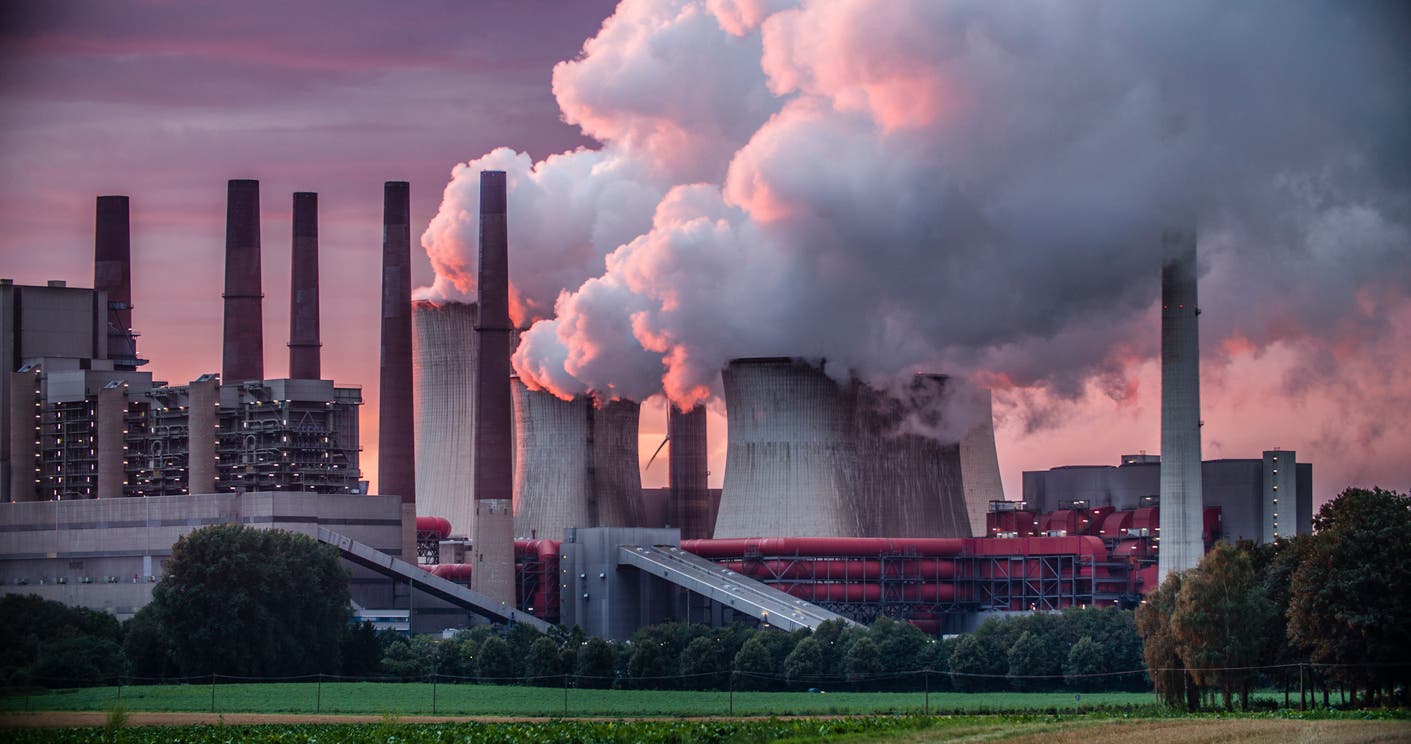 CO2 emissions
Because of the Covid-19 pandemic, most countries of the world have imposed movement restrictions and closed down several areas of the economy based primarily on fossil fuels, which in 2020 caused a huge drop in total greenhouse gas emissions of 5.4%.
In 2021, according to the study, the level of emissions is expected to rise by 4.9% to reach less than 1% from the record level recorded in 2019.
As for the distribution of emissions in 2021 by geographic regions, the study expected that China, the largest emitter in the world since 2007, would record about a quarter of emissions, a jump in its share to reach 31%, or nearly a third of what the entire world produces