World
UN: 'extreme brutality' overshadows conflict in Tigray
The United Nations High Commissioner for Human Rights, Michelle Bachelet, denounced the "extreme brutality" that overshadows the conflict in the Tigray region, while presenting the results of a joint investigation with the Ethiopians, which concluded that crimes against humanity may have been committed by all parties.
Bachelet stressed in Geneva, on Wednesday, that "the seriousness of the violations that we have monitored confirms the need to hold those responsible to account, whatever camp they belong to
"war crimes"
It is noteworthy that the investigation was conducted jointly by Bachelet's office and the Ethiopian Human Rights Commission, which was established by the Ethiopian government, and included the conflict that the country has been witnessing for a year.
The report also stated that "there are reasonable grounds to believe that all parties to the conflict in the Tigray region have committed, to varying degrees, violations of international human rights law, international humanitarian law and international refugee law, some of which may constitute war crimes and crimes against humanity."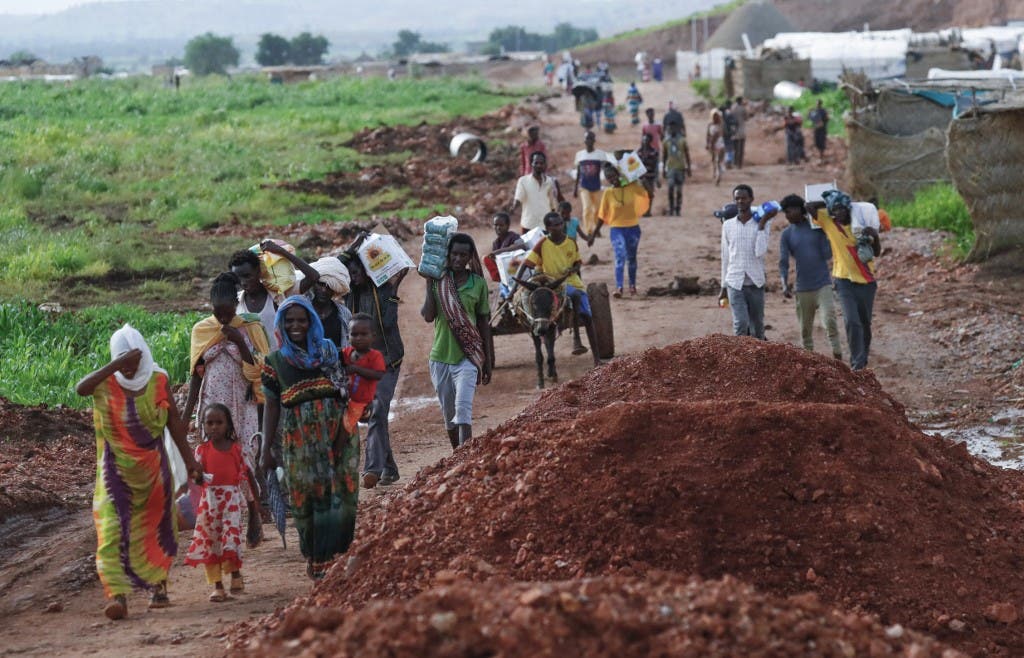 Displaced from Tigray (AFP archive)
"A chance to confess"
For his part, the chief commissioner of the Ethiopian Human Rights Commission, Daniel Bekele, said that "this report constitutes an opportunity for all parties to recognize their responsibility and commit to taking concrete steps with regard to compensation for victims and finding a lasting solution to end the suffering of millions of people," according to a statement by the commission. High.
The document covers the period from November 3, 2020, when the Nobel Peace Prize-winning Prime Minister Abiy Ahmed launched the offensive against dissident Tigray authorities, until June 28, when Addis Ababa declared a unilateral ceasefire.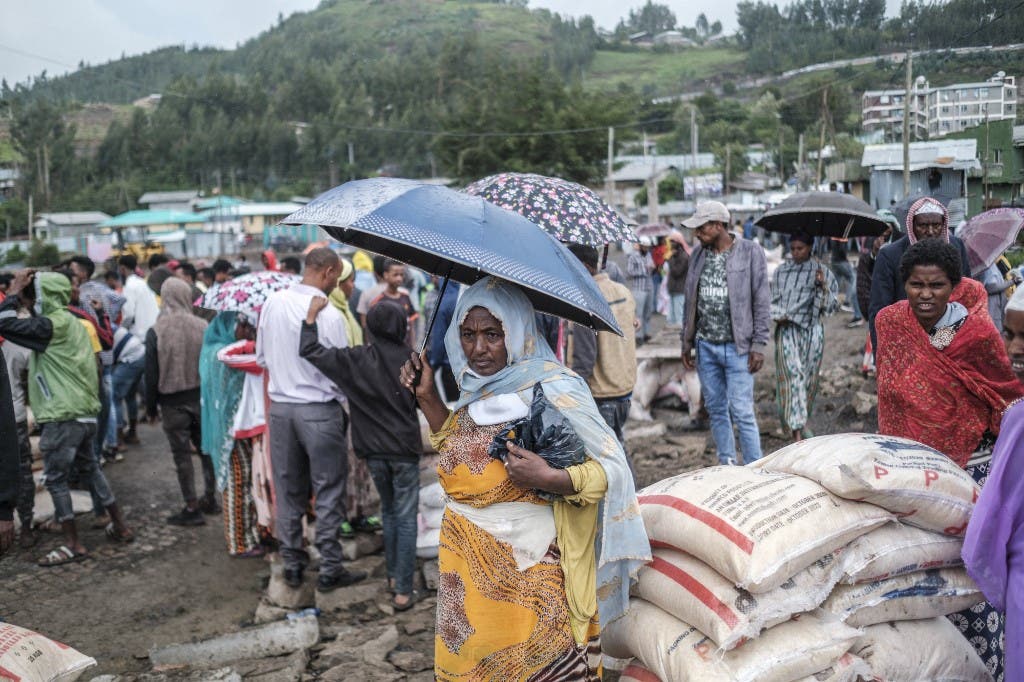 Displaced from Tigray (AFP archive)
It is noteworthy that the situation has evolved significantly since then, and the Ethiopian government on Tuesday declared a state of emergency in all parts of the country in the face of the advance of the Tigray People's Liberation Front towards the capital