Business
Iran says : We may import oil soon
Iranian Oil Minister Javad Oji announced in a meeting held by the Budget Coordination Committee next year that his country needs $160 billion to revive oil and gas projects suspended due to sanctions.
Oji stressed during his meeting with the head of the Planning and Budget Organization, Masoud Mir-Kazemi, that in the past years, none of the necessary investments in the oil and gas industry have been made, according to the website of the Iranian Oil and Gas Company
Gas shortage
In addition, he added that if the money is not spent for the development of the oil and gas industry, Iran will become one of the importers of these products in the future.
He stressed that "investments should focus on spatial planning, noting that projects that have no economic justification will negatively affect the performance of the government, parliament and the country's economy."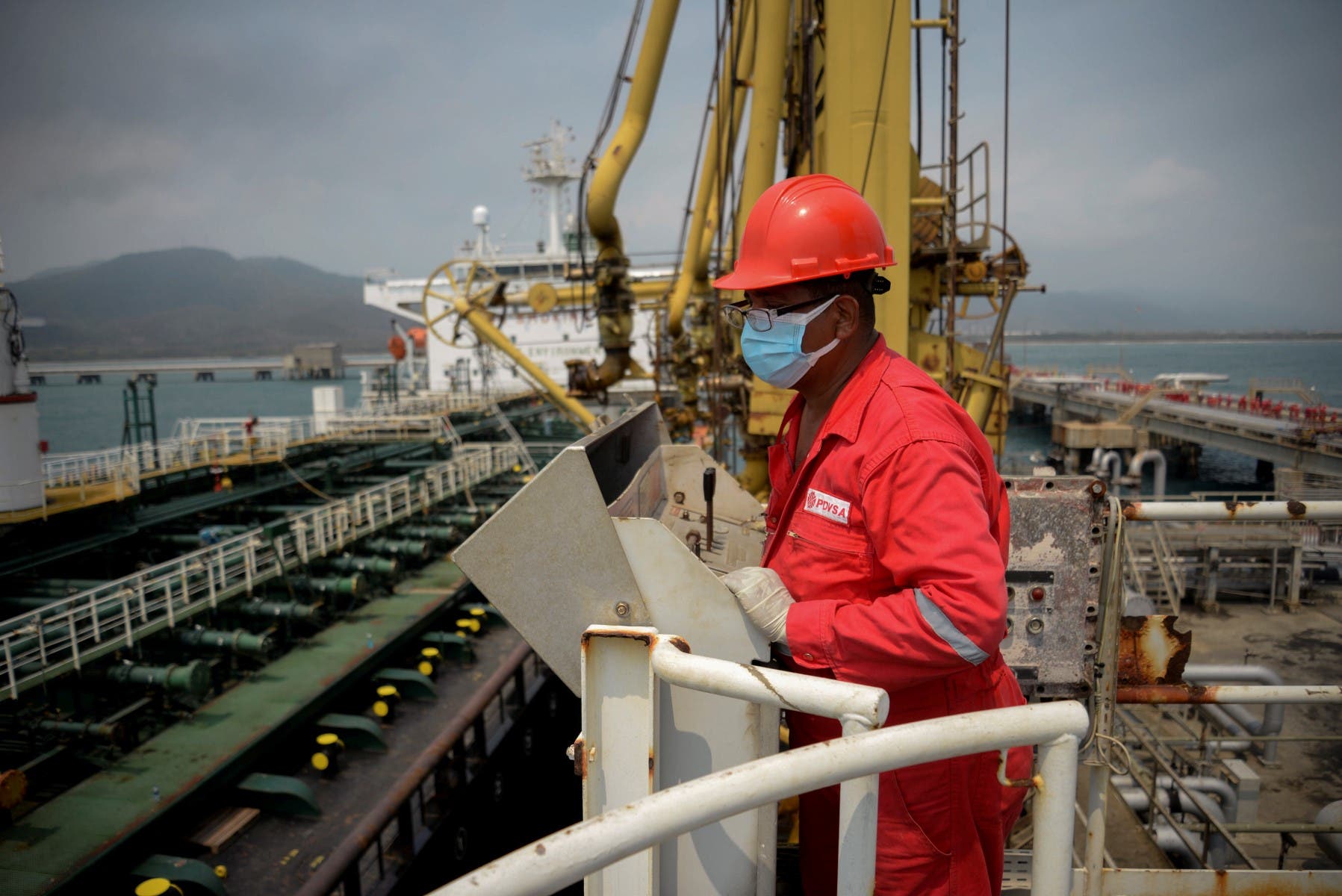 Oil and gas in Iran (AFP)
The minister had announced earlier that his country was facing a gas shortage of 200 million cubic meters during the next winter.
In turn, the Director-General of the National Iranian Oil Company, Mohsen Khajeste, announced that the decline in gas production in the South Pars field will make Iran one of the world's gas importers by 2025.
For his part, a spokesman for the Iranian Parliament's Energy Committee, Mostafa Nakhai, said about the possibility of importing gas from Turkmenistan, which stopped supplying Iran with gas due to an accumulated debt of $2 billion since the beginning of 2017.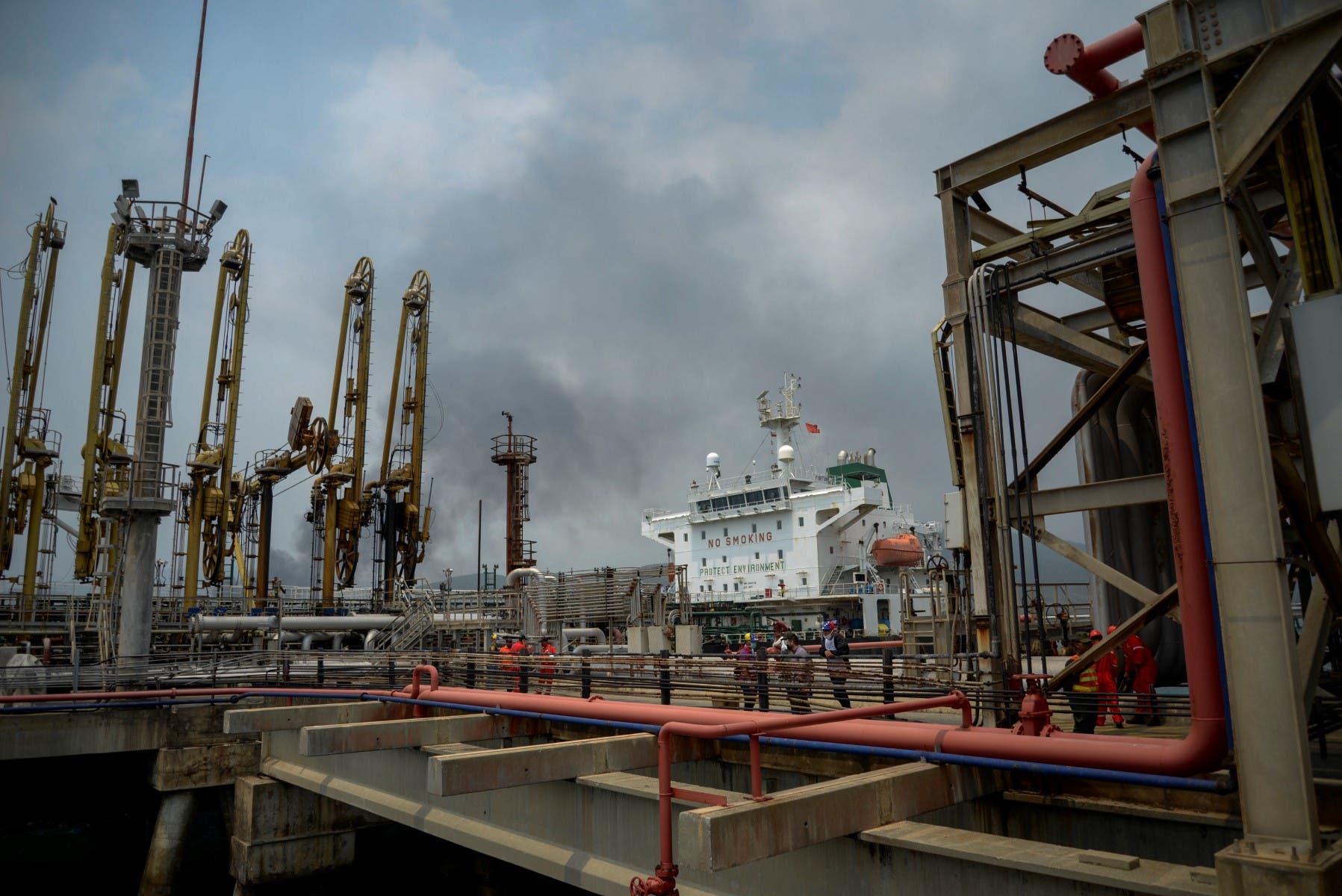 Oil and gas in Iran (AFP)
frequent gas outages
In a report on the situation of the oil and gas industry in Iran, the Research Center of the Iranian Parliament confirmed that approximately 61% of the country's oil fields have reached the second half of their life and are facing a decline in inventory and production.
It is worth mentioning that Iran faced during last winter repeated gas outages, which led to the suspension of most of the stations that feed Tehran and many Iranian cities with electric power.
This situation continued until gas stations replaced diesel to operate them, and this switch in fuel consumption led to severe air pollution in several areas of Iran