World
A year after Floyd's murder, Democrats backtrack and support security
Mayoral candidates across the United States are ending their campaigns vowing to "restore law and order," a major setback for "racial justice" protesters who only a year ago believed they had reopened the debate about "policing" in American cities.
As voters headed to the polls on Tuesday, local elections were dominated by debates about security and law enforcement, amid an unprecedented surge in violent crime.
According to a report by the Washington Post, "the tone of the discussions in many liberal urban communities even highlights the extent to which major police reforms have faltered."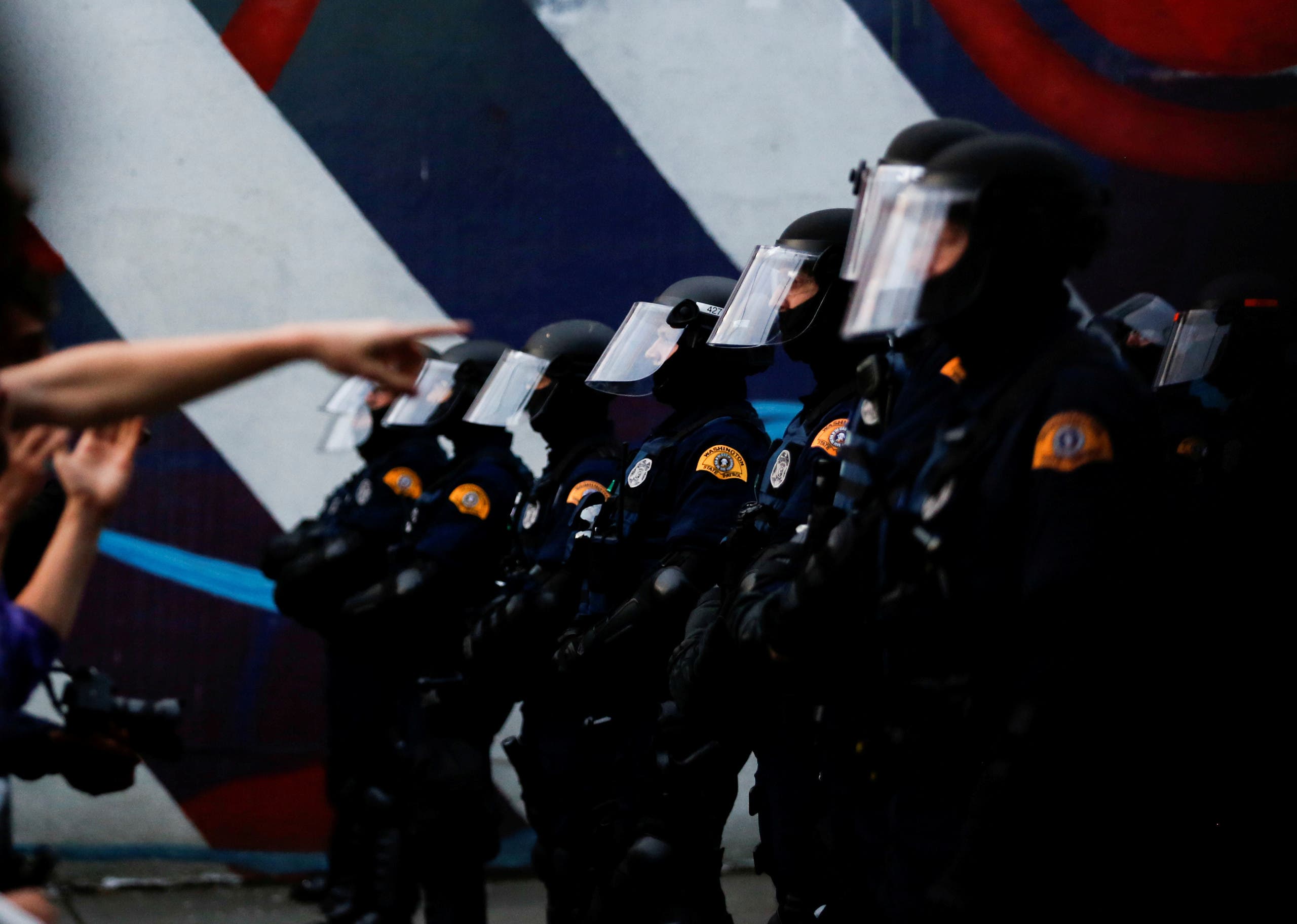 Security during a demonstration against police violence last year in Washington state
From Buffalo to Seattle, Democratic politicians who had previously advocated deep cuts in police personnel or reallocation of police department budgets to other matters have backed away from these propositions.
In other cities, including Cleveland, liberal candidates are under fire for their "public safety" stances.
Even in cities where there is no competitive mayoral race, the question arises of how to aggressively tackle crime and promote public safety.
In Miami Beach, Florida, for example, Democratic Mayor Dan Gelber is trying to explore how to hire more police officers.
"People in my area are saying 'we need repression and we need zero tolerance'" of violence, Gilber said, adding that his party has been hampered by "public perceptions that it tolerates crime."
The shift in political strategies among politicians in big cities, many of them Democrats, comes as a new public opinion poll shows that public support for traditional police strategies has increased since last year when police killed George Floyd in Minneapolis , galvanizing the Black Lives Matter movement. mission" and supporting its slogan "Defunding the Police."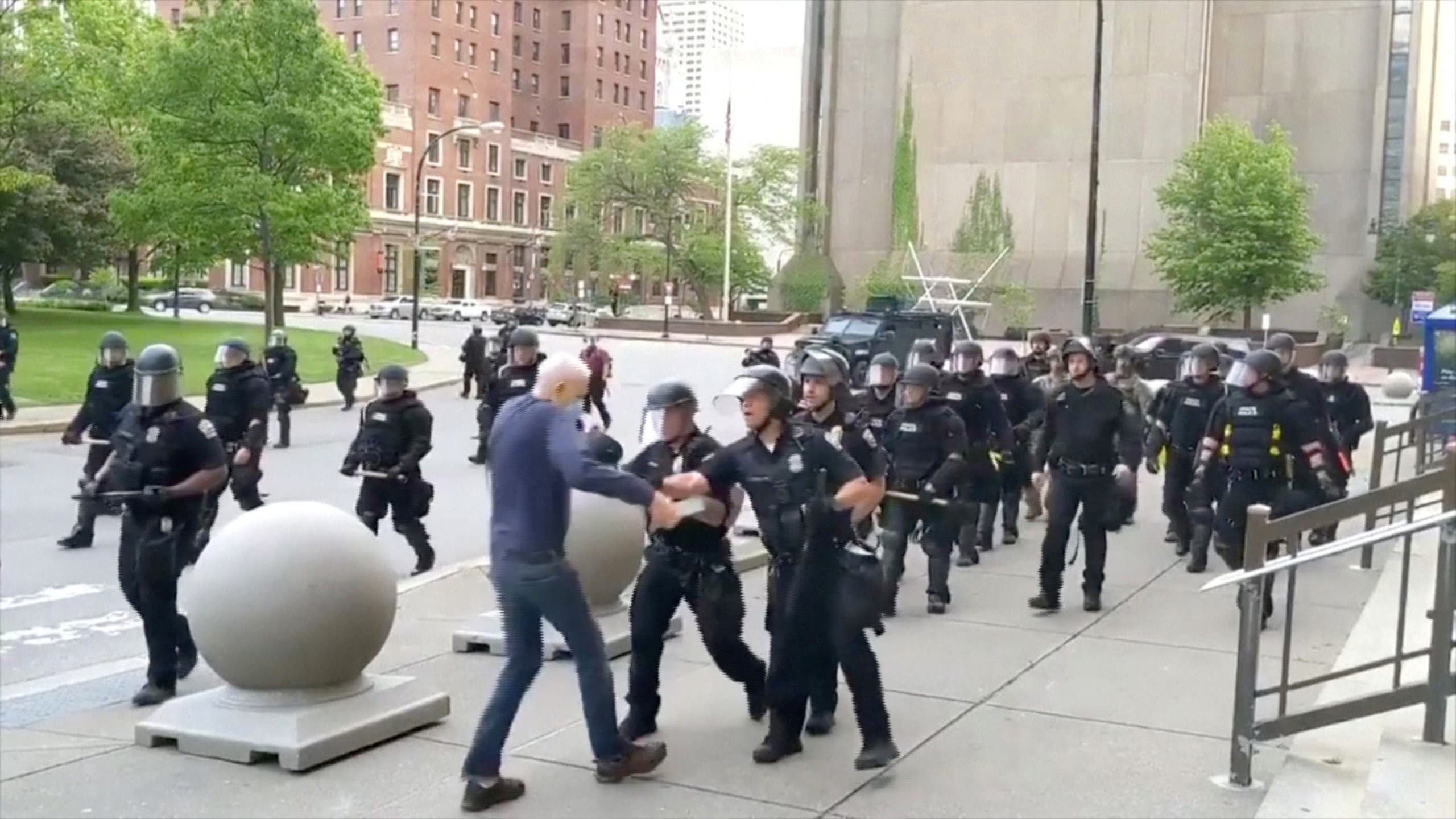 Last year's demonstration against police violence following the killing of George Floyd
A Pew Research Center poll published Tuesday found that 47 percent of Americans want to increase police funding, compared to 15 percent who want to cut funding. Last June, when the "racial justice" protests were at their height, 31% of Americans wanted more funding while 25% supported reducing it.
The poll found that three-quarters of black Americans, who make up a crucial voting bloc in many municipal elections, either support increasing police spending or keeping it the same.
The shift in public opinion comes after US cities saw a 30 percent jump in homicides in 2020, the largest increase in a year since the federal government began compiling national crime figures in the 1960s.
In many cities, the number of homicides has continued to rise this year, albeit at a slower rate than in 2020. Meanwhile, many large police departments have seen a decline in the number of officers, fueling residents' unease