World
The tragedy of the movie Alec Baldwin… a shocking statement to the weapons supervisor
The incident of the killing of the director of filming for the movie "Rust" in the United States and the wounding of director Joel Sousa by a bullet fired by Alec Baldwin during the filming of the work on October 21 is still interacting.
In a shocking statement, weapons supervisor Hana Gutierrez-Reed, 24, said she had no idea where the real bullet came from.
In the details, a statement published by her lawyers, Jason Bowles and Robert Gornes, and obtained by "NBC News" on Friday evening, stated that Hana Gutierrez Reid denied all the "lies that have been told over the past days in the media."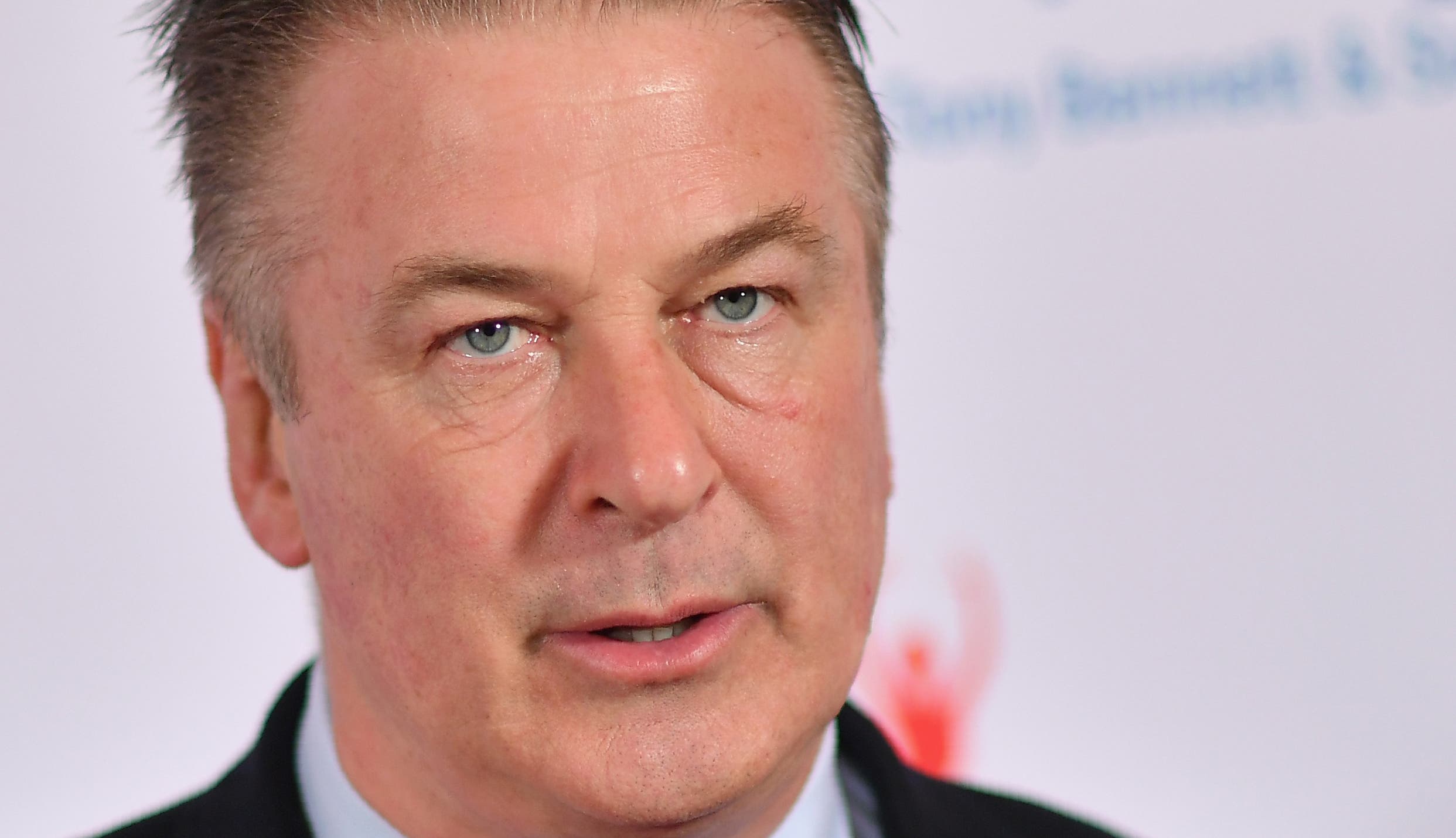 Alec Baldwin (file photo from AFP)
The lawyers also stressed that "safety was Hana's first priority on the set," noting that she did not know where the live ammunition came from.
reckless
Meanwhile, two cast members of Nicolas Cage's upcoming film "Old Road," which Hannah Sabaq has admitted was her first movie experience as a weapons supervisor, told CNN they felt she was being reckless in the project.
However, her lawyers stated in their statement that in the movie "Rust" the guns were secured every day at lunchtime and evening, adding that Hana had never witnessed anyone firing live bullets and would not allow it.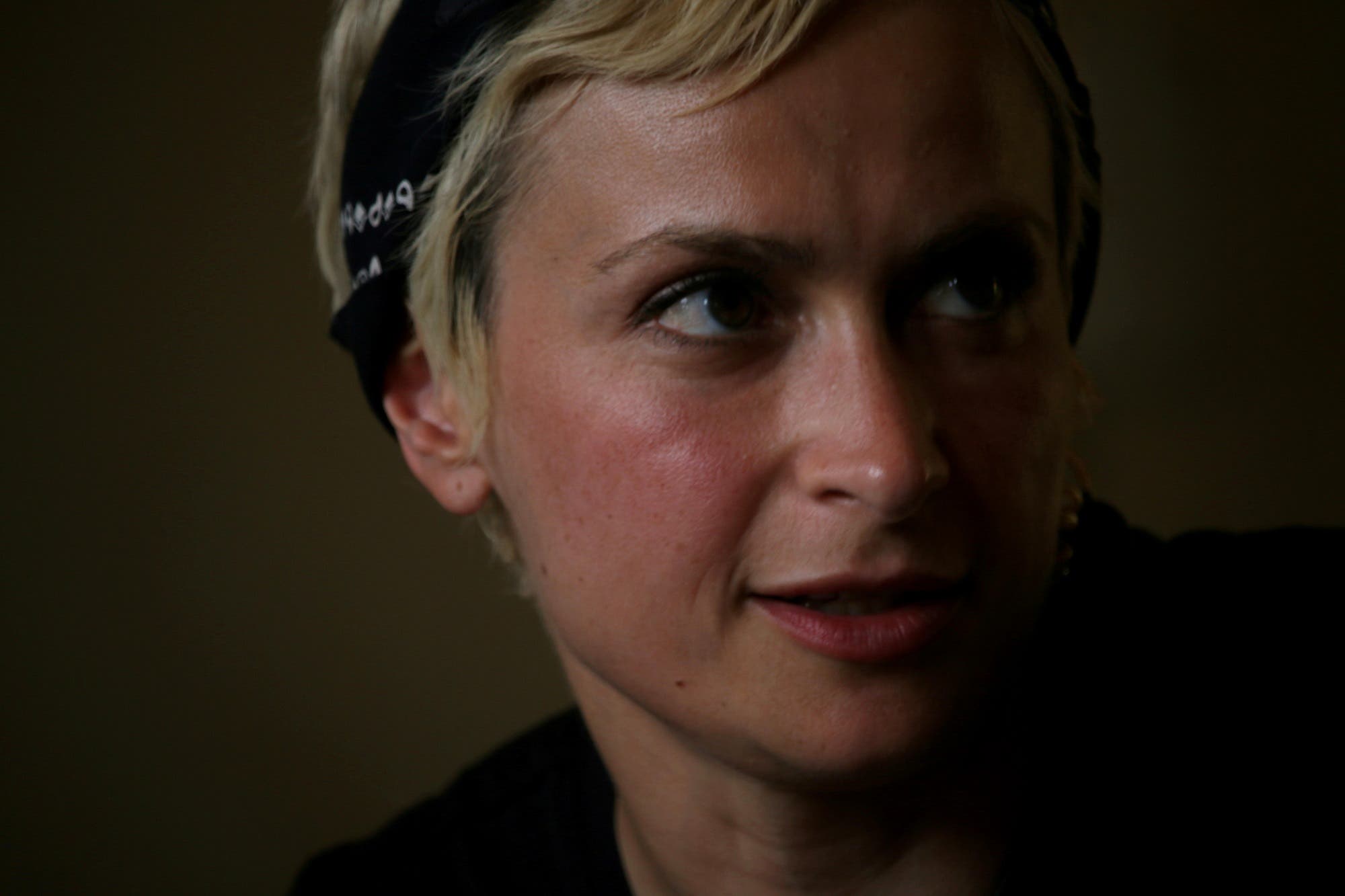 Helena Hutchins (Reuters)
They also confirmed that she had no idea how the live tour would start while filming.
In addition, they blamed the production for security holes, arguing that Hannah was assigned two jobs in the film and could not focus strictly on her duties as a weapons supervisor.
big and complicated
Santa Fe County District Attorney Mary Carmack Altois told CNN this week that the investigation into Rust's fatal incident is large and complex, and no reports of anyone firing live bullets have been confirmed.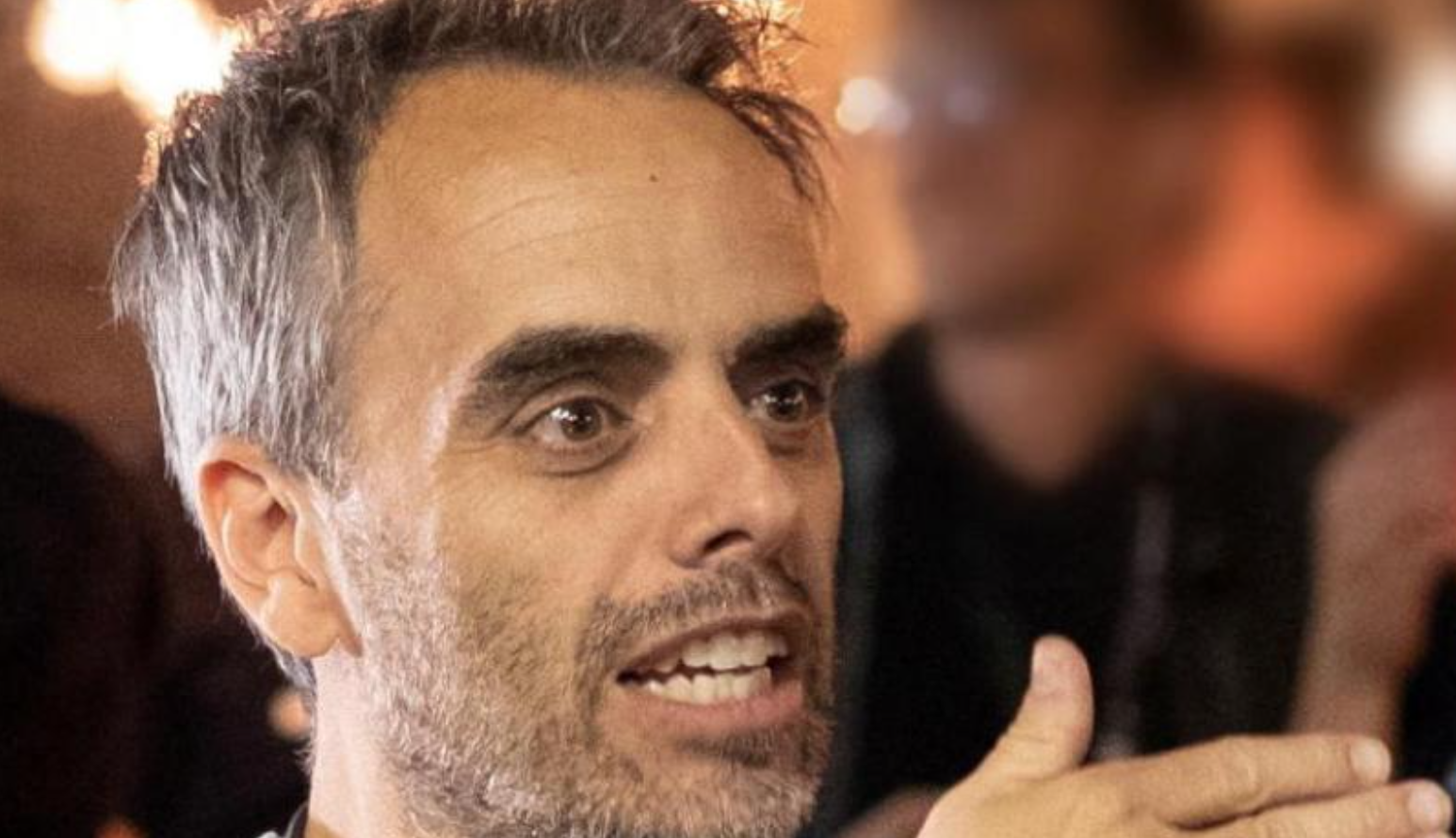 Joel Souza (archive)
In turn, a law enforcement official close to the investigation told CNN that investigators are not sure whether the ammunition confiscated from the filming site includes live bullets, pointing out that it will be sent to the FBI for analysis