World
Criticism of the Pentagon for concealing information about the collapse of Afghanistan
A senior US official criticized the US State Department and the Ministry of Defense for withholding information that sheds light on the rapid collapse that took place in Afghanistan, and the Taliban's control of the country in a short period.
The US Inspector General for Afghanistan Reconstruction, John Sobko, accused the State Department and the Pentagon of concealing necessary information for Congress and public opinion in the country in order to understand the reasons for the collapse of the Afghan government in mid-August.
"Withholding information"
He also said, according to what was reported by Reuters, that "the full picture of what happened in August, and all the warning signs that would have predicted this outcome, will only become clear if the Defense and State Departments lift restrictions on such information and allow it to be released to public opinion."
In addition, he revealed that the State Department asked him, soon after the Taliban took control of Kabul, to limit access to some of the reports he had published on the Internet to ensure the security of Afghan allies. However, he pointed out that the ministry did not specify "any risks that may befall those people whom the reports are supposed to talk about."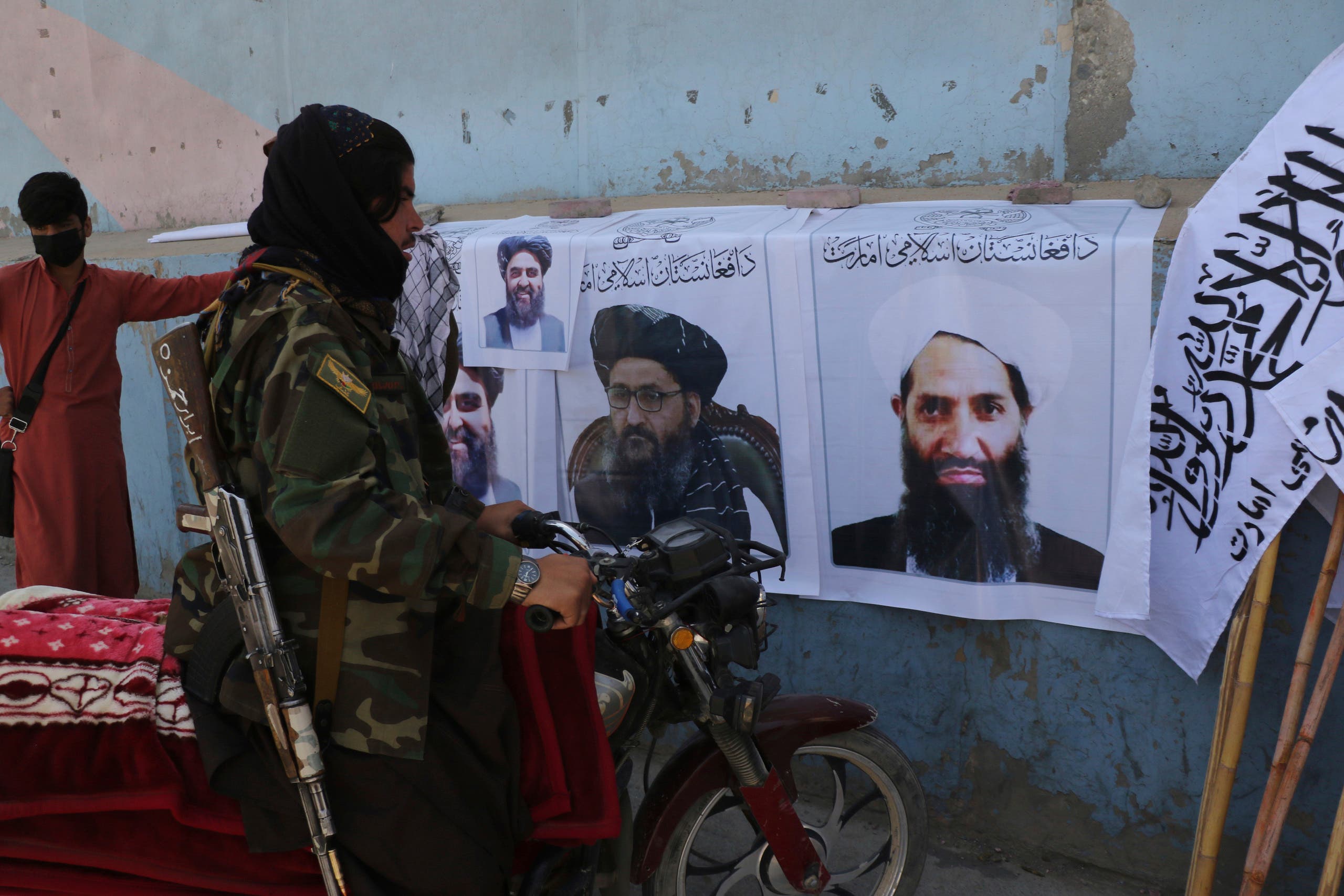 A picture of Taliban leader Hebatullah Akhundzadeh on a wall in Kabul (Archive – Reuters)
strange demands
But he made it clear that he responded at the time to the request of the Ministry of Foreign Affairs, despite his opposition to it.
In addition, he described some of the demands made by the Foreign Ministry as strange, such as hiding the name of Afghan President Ashraf Ghani in the reports.
He also explained that the ministry also sought to hide information from about 2,400 documents that remained on its website, while his office considered it necessary to delete information from only 4 documents!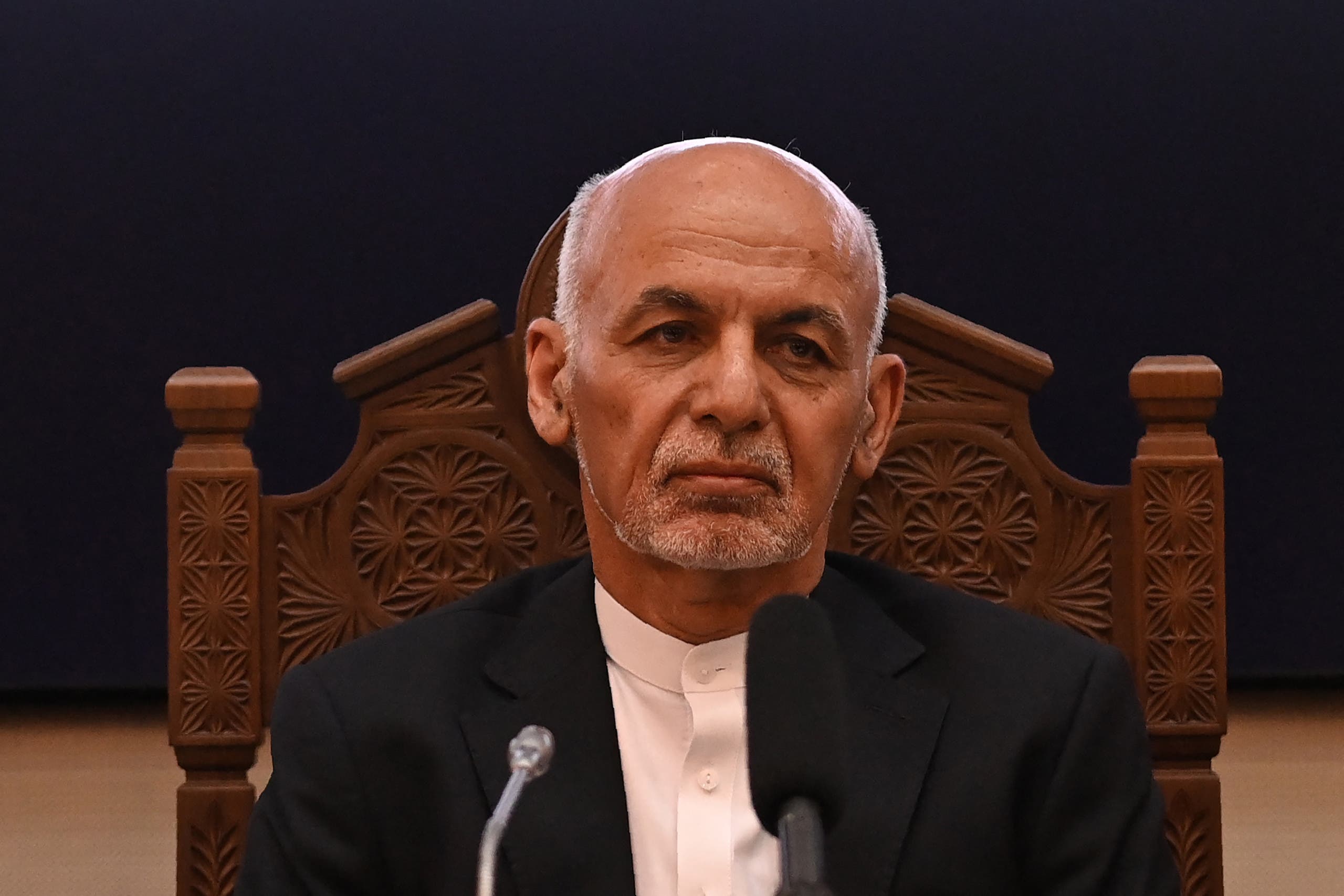 Ashraf Ghani (file photo from AFP)
Sobko confirmed that Congress commissioned him to conduct an investigation into the collapse of the security forces and the government that the United States had supported for years in Afghanistan, but the Pentagon prevented him from accessing many important information, including those necessary to assess the strength of the Afghan army and security forces.
To protect Afghan data
For his part, a US State Department spokesman clarified that some of the materials were banned in whole or in part, in order to protect the data of Afghans and partner organizations in Afghanistan.
He also stressed that the only information that reveals the identity of these people and organizations has been hidden.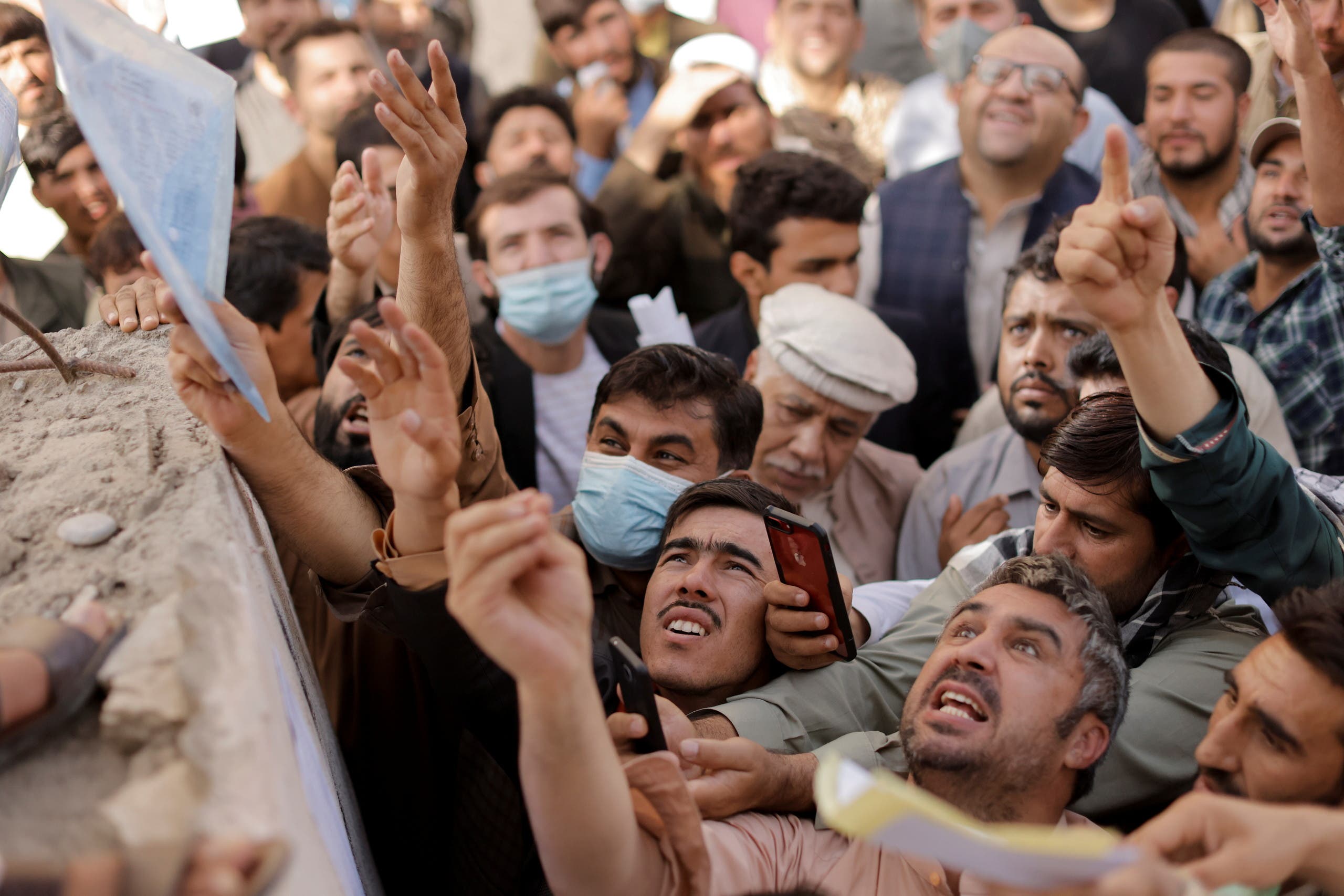 Crowds at the passport office in Kabul (Reuters)
While the Pentagon declined to comment on the matter.
Many criticisms were previously leveled at the US administration regarding its handling of the Afghan file, the chaotic withdrawal of foreign forces in the capital, Kabul, as well as the rapid collapse of the army against the Taliban despite billions of dollars spent in that country more than 20 years ago