World
Al-Burhan: How can it be a coup while we are in power?!
With international warnings of the necessity of resolving the crisis and reversing what the United States and European countries described as a "coup" in Sudan, the Commander-in-Chief of the Sudanese Army, Abdel Fattah Al-Burhan , denied that all the exceptional measures taken last Monday were a "coup".
Today, Saturday, he stressed that it came to "correct the course" of governance in the country, and to revive the goals of the revolution.
He also added in statements to the Russian news agency Sputnik, "Whoever thinks that this is a coup is not honest, because we are in power, and if there was a coup, we would change too, but what happened is a correction of the course and the transition process."
Hamdok targeting
In addition, he explained that the government of Abdullah Hamdok was unable to address the crises in the country, pointing out that the expulsion of the former prime minister from his home "was due to the presence of information about his targeting."
He considered that "the government had a major flaw, given the political and social map, as the parties that made up the coalition during this transitional period were unable to agree on any of the current issues."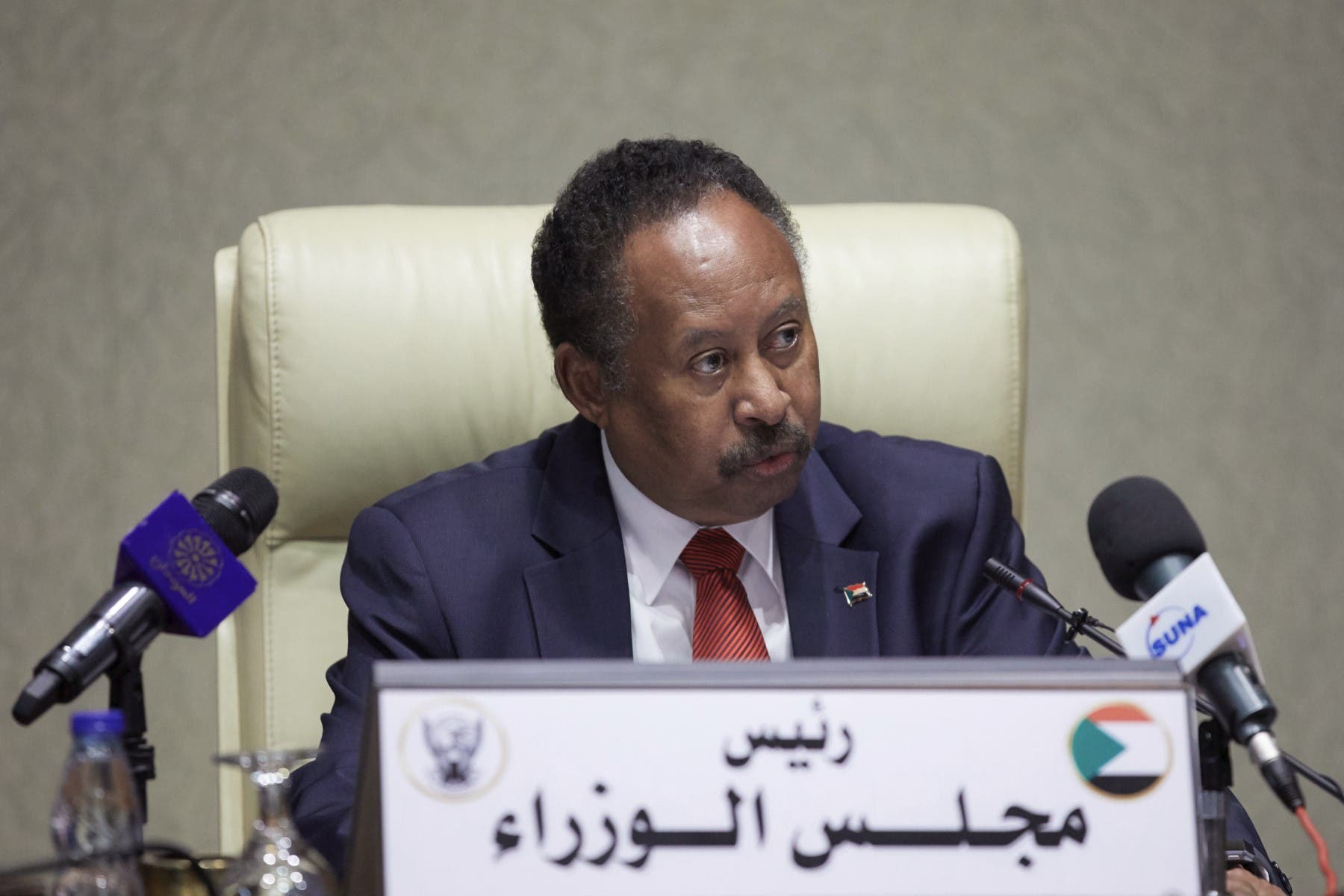 Sudanese Prime Minister Abdalla Hamdok (archive – AFP)
He also stressed that the government failed to agree on the establishment of the Legislative Council and the establishment of state governors, and even failed to contain the political forces.
It is noteworthy that Al-Burhan had announced yesterday that consultations were taking place in order to form a new government of technocrats, pointing out that a delegation had offered Hamdok to return to the premiership.
On Monday, the army commander announced the dissolution of the government, the imposition of a state of emergency, as well as the suspension of some provisions of the constitutional document. Meanwhile, the armed forces carried out a campaign of arrests of ministers and leaders of the parties and forces of freedom and change.
This came after weeks of tension between the government and the military, amid exchanging accusations and assigning responsibilities for the political and economic crises in the country.
This tension escalated further with the coup attempt that took place last September, as well as the demonstrations that took place in the east of the country against the government as well