World
"Corona is not over yet" .. an important recommendation from Global Health
The World Health Organization's emergency committee said today, Tuesday, that the Corona epidemic "is not over," and called on countries to recognize all vaccines approved by the agency.
The COVID-19 emergency committee, headed by French Didier Hussein, meets every three months to assess the epidemiological situation.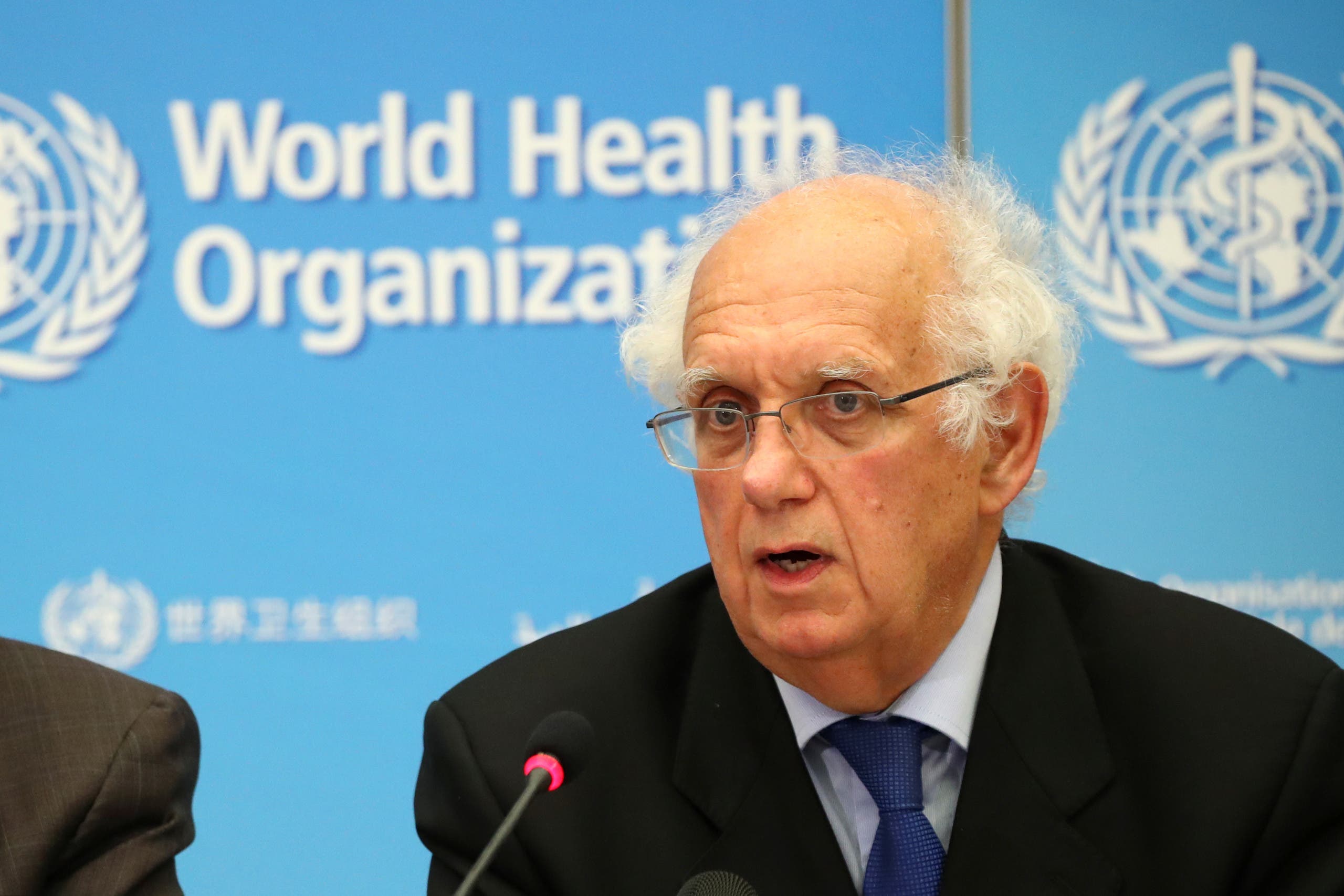 Didier Hussein
After its last meeting last week, it issued a statement today, Tuesday, stressing that "while progress has been made through increased use of vaccines and treatments against Covid-19, analysis of the current situation and prediction models indicate that the pandemic is not yet over ."
This is the same committee that, at its second meeting on January 30, 2020, advised the Director-General of the World Health Organization to declare a global health emergency, the highest level of preparedness for an epidemic, which he did.
And the committee said in its statement issued on Tuesday, that it decided last week "unanimously that the epidemic continues to constitute an exceptional event that harms the health of the population in the world and poses a threat to the continuation of the global outbreak and affect the movement of movement and requires a coordinated international response."
In its recommendations to countries, the Committee continues to oppose the principle of proof of vaccination on international flights due to the uneven distribution of vaccines in the world.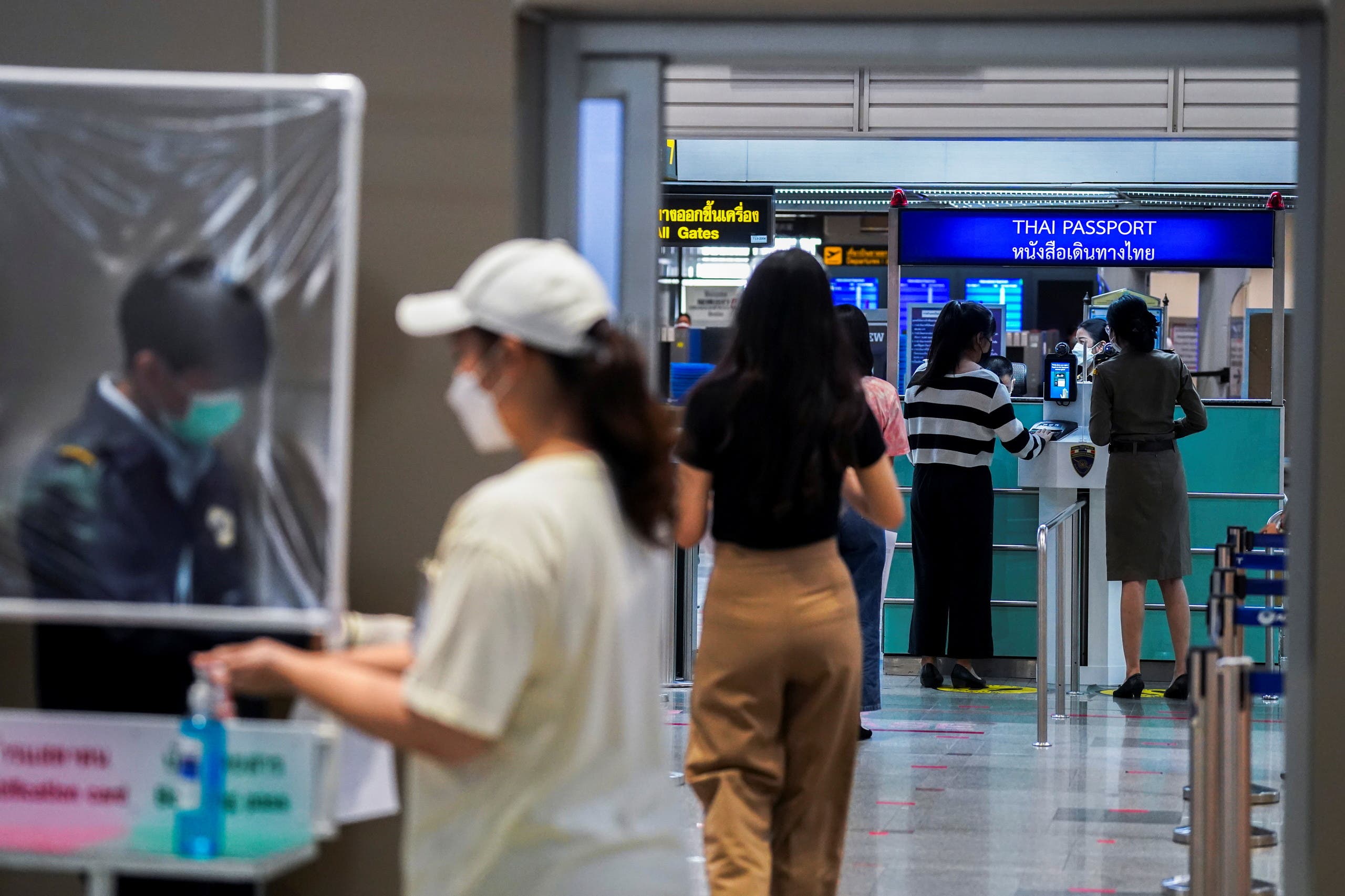 Masks and plastic barriers at Bangkok airport to avoid the spread of Corona
It also asked countries to "recognize all vaccines that have received authorization for emergency use" from the World Health Organization.
So far, the World Health Organization has approved Moderna, Pfizer, Sinopharma, Sinovac, and Johnson & Johnson, as well as different versions of the AstraZeneca vaccine.
A decision is expected soon on the covaccin vaccine, which was developed by the Indian laboratory of Bharat Biotech