World
Turkey's opposition to Erdogan: Look at people's needs instead of expelling ambassadors
Yesterday, Saturday, Turkish President Recep Tayyip Erdogan's threat to expel the ambassadors of 10 countries, including the United States, who called for the release of imprisoned civil activist Osman Kavala, sparked several criticisms.
Turkey's opposition parties have called on Erdogan to deal with the country's actual problems, particularly the economic crisis and the falling lira, instead of targeting ambassadors
The leader of the opposition Republican People's Party, Kemal Kilicdaroglu, wrote in a tweet on Twitter on Sunday: "This person who is leading Turkey towards a cliff has ordered 10 ambassadors to be declared persona non grata."
He also continued, "I say this frankly, his goal is not to protect the homeland, but to create artificial justifications for the destruction of the economy." Addressing Erdogan, he added: "Look at the needs of the people!"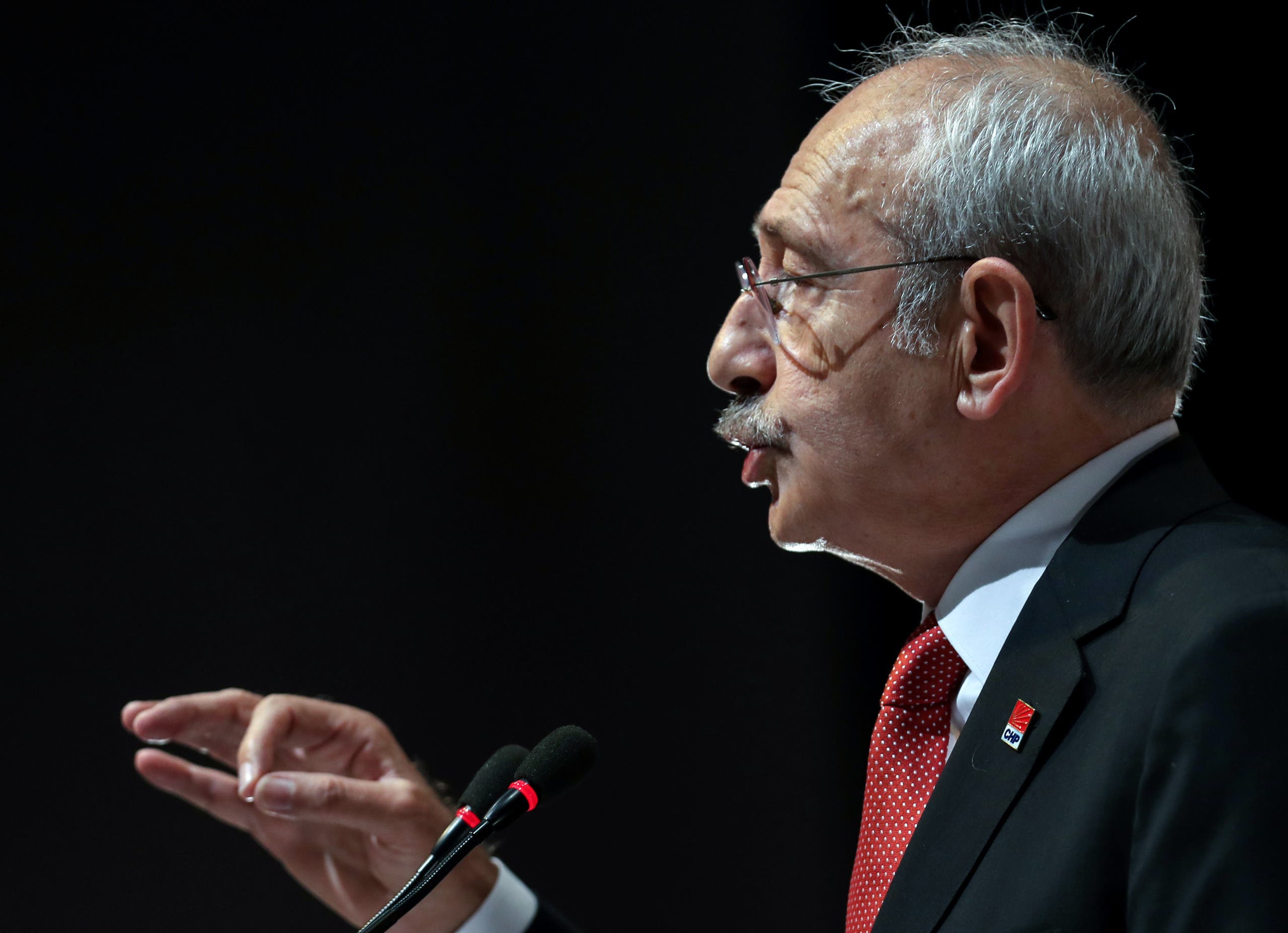 Kemal Kılıçdaroğlu (file photo from AFP)
It has nothing to do with Kavala
Ahmet Davutoglu, Future Party leader and former prime minister, also criticized Erdogan's move, stressing that declaring 10 ambassadors "persona non grata" had nothing to do with Kavala or the independence of the judiciary.
He recalled the release of Pastor Andrew Bronson "based on a call from former US President Donald Trump," according to him. "You will silence other countries when you give Kavala the right to a fair and impartial trial," he added.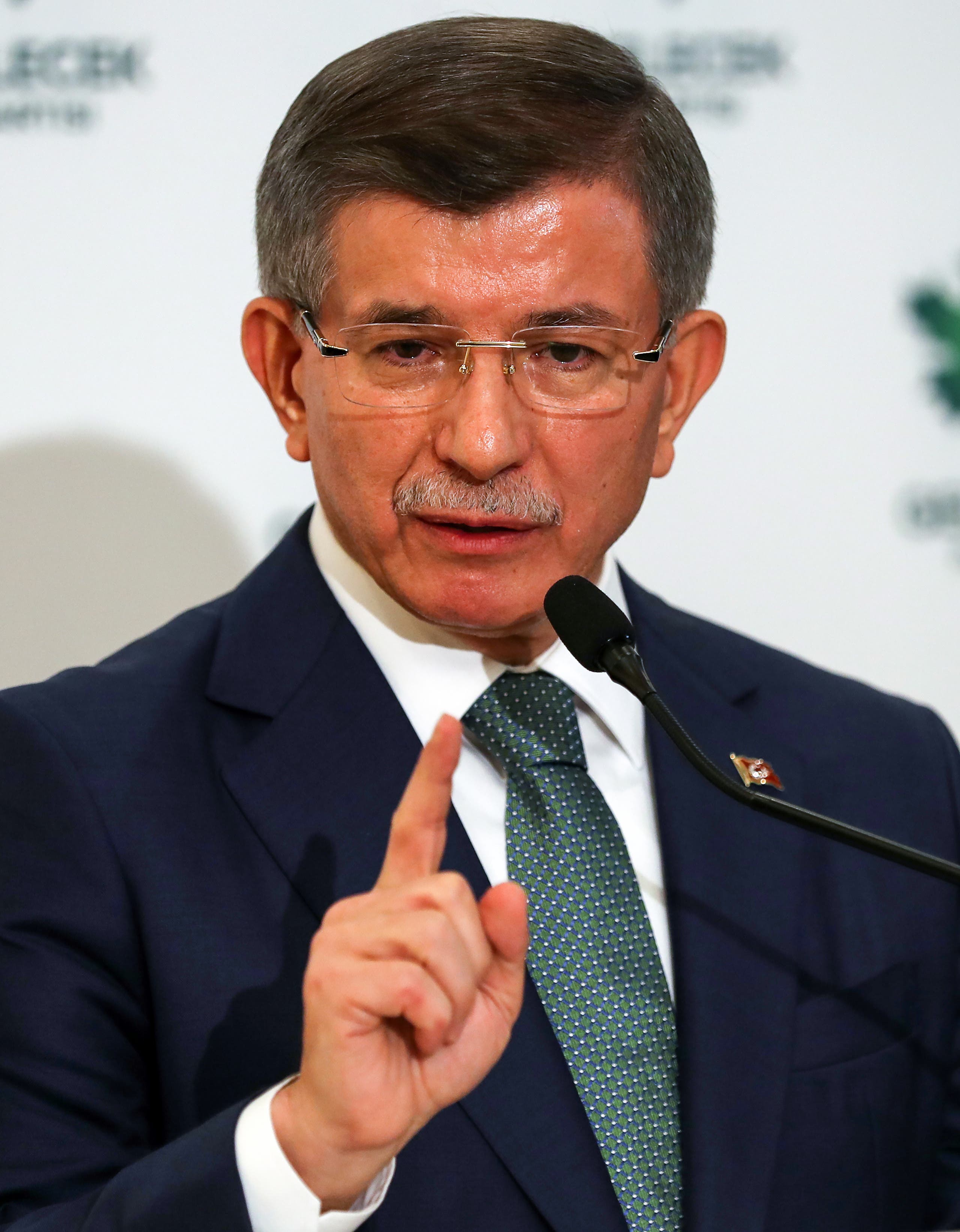 Ahmet Davutoglu (file photo from AFP)
Distracting attention from the economic crisis
In turn, the deputy head of the opposition Good Party, Yavuz Ağıralioğlu, criticized Erdogan's statements, urging him to deal with Turkey's economic problems.
"We've seen this before, deal with the economic crisis and our actual agenda, ASAP!" he said in a series of tweets.
He also considered that Erdogan is trying to use foreign policy issues as tools in domestic politics in order to divert attention from the economic crisis created by the high cost of living.
"Fair and Quick Settlement"
It is noteworthy that Canada, France, Finland, Denmark, Germany, the Netherlands, New Zealand, Norway, Sweden and the United States had called in a statement on Monday evening for a "fair and speedy settlement" of the case of businessman Osman Kavala, who has been imprisoned for 4 years.
However, this position did not appeal to the Turkish president, who yesterday threatened to expel the ambassadors. "I have instructed our foreign minister to deal as quickly as possible with the declaration of these 10 ambassadors, and to consider them persona non grata," he said during a visit to central Turkey, using a diplomatic term that usually precedes expulsion.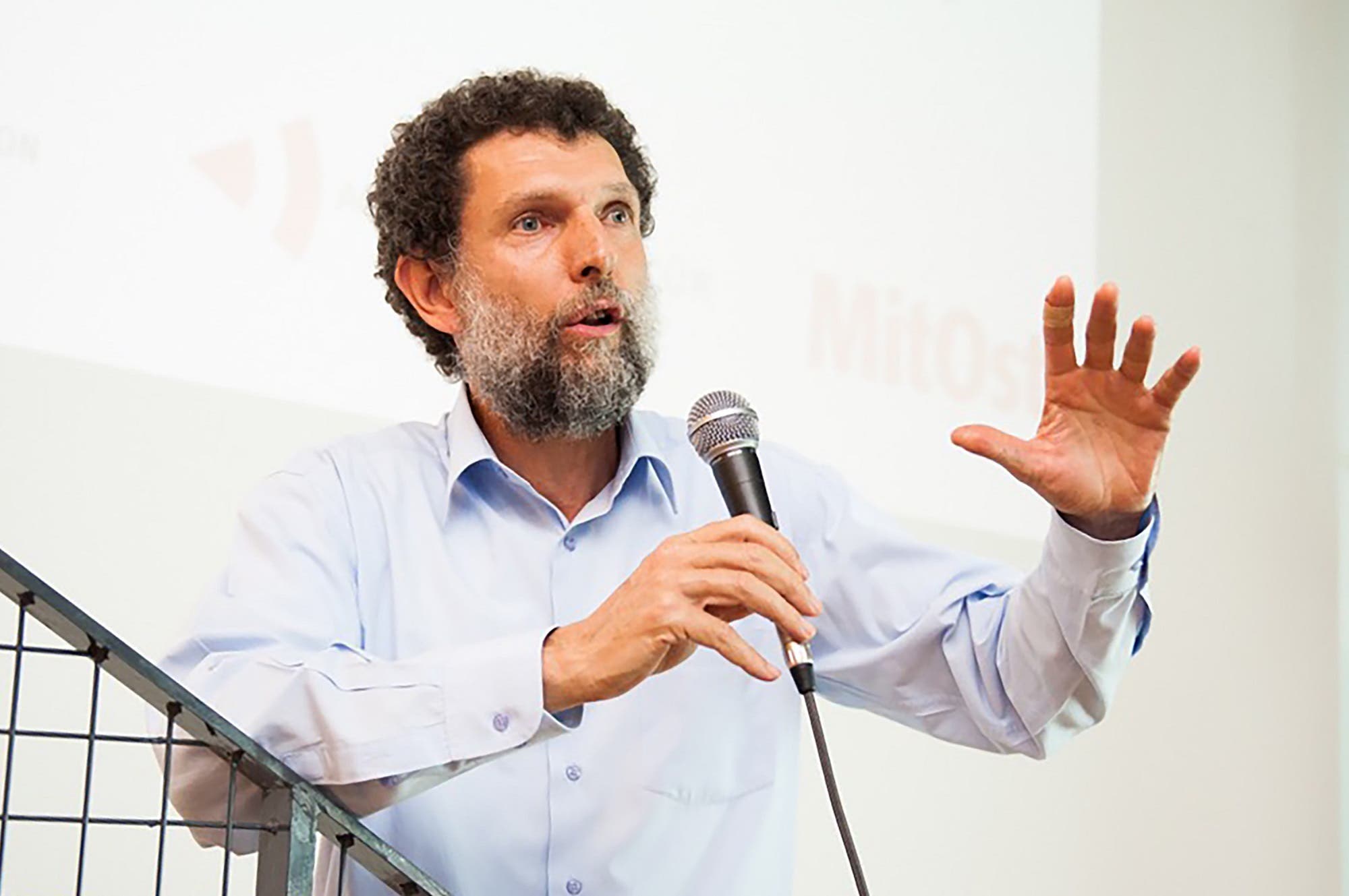 Osman Kavala (file photo from AFP)
It is noteworthy that Kavala, 64, has been behind bars since 2017, without being convicted, and faces a number of charges in connection with the 2013 Gezi protests and the attempted coup in 2016