World
For those who are not vaccinated against Corona, expect to get infected with it every 16 months
A recently published study found that infection with corona does not provide the unvaccinated with long-term immunity against the virus , as they may be infected again after months.
This study was prepared by researchers from the Universities of "Yale" and "North Carolina", and its results were published in the scientific journal "The Lancet".
According to this study, people who have not been vaccinated with the Corona vaccine should expect to get it again every 16 to 17 months.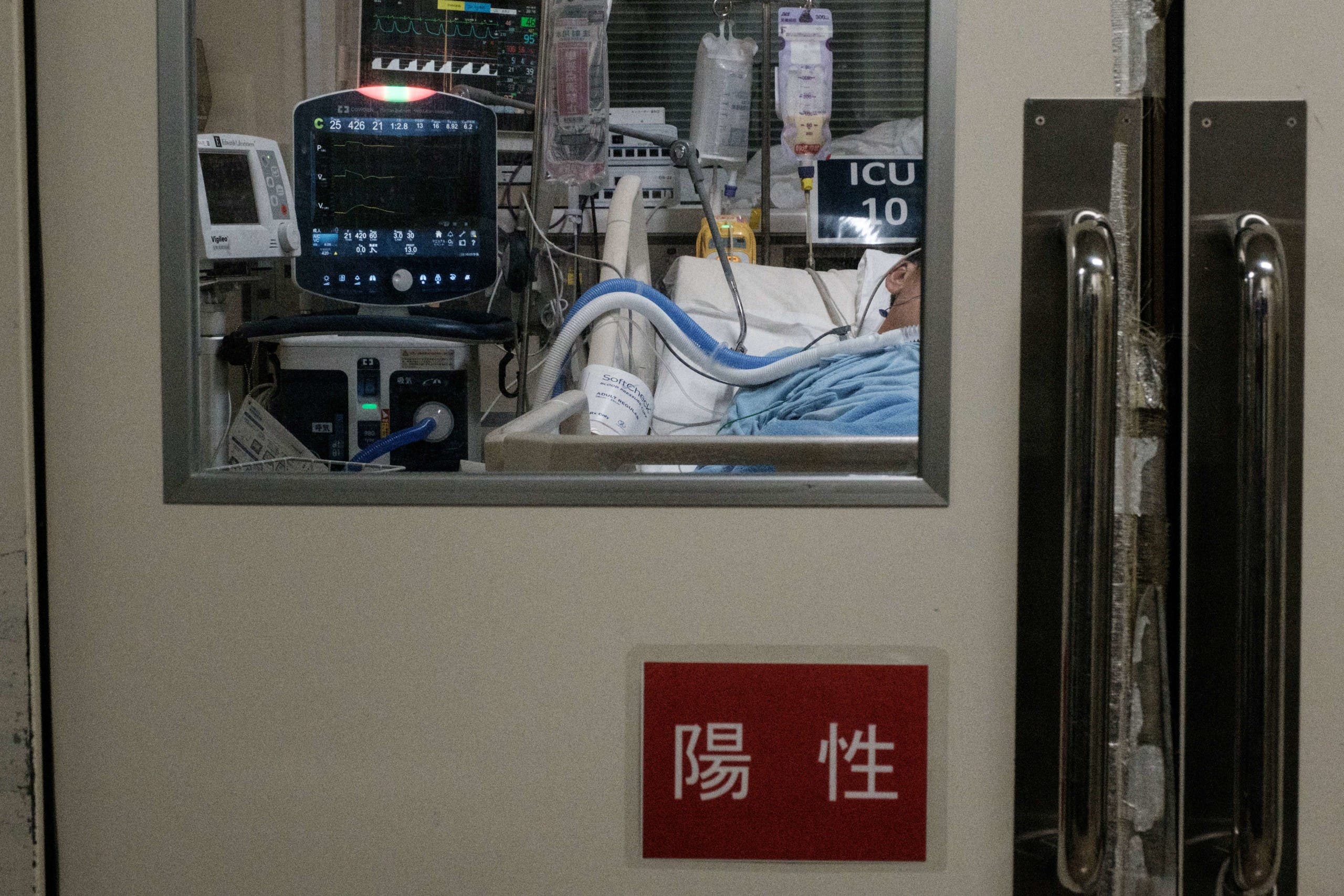 A patient with corona is treated in an intensive care room in Japan
Corona virus is a new virus, and studies about it are still in their infancy, so the question always arises about the duration of immunity provided by a previous infection. According to the new study, viruses similar to Corona provide an answer to this question.
The researchers examined "post-infection" data from 6 viruses similar to the current corona dating back to 1948.
The researchers examined the return of infection in unvaccinated against these similar viruses, and concluded that recovering from the virus does not provide lifelong protection against it.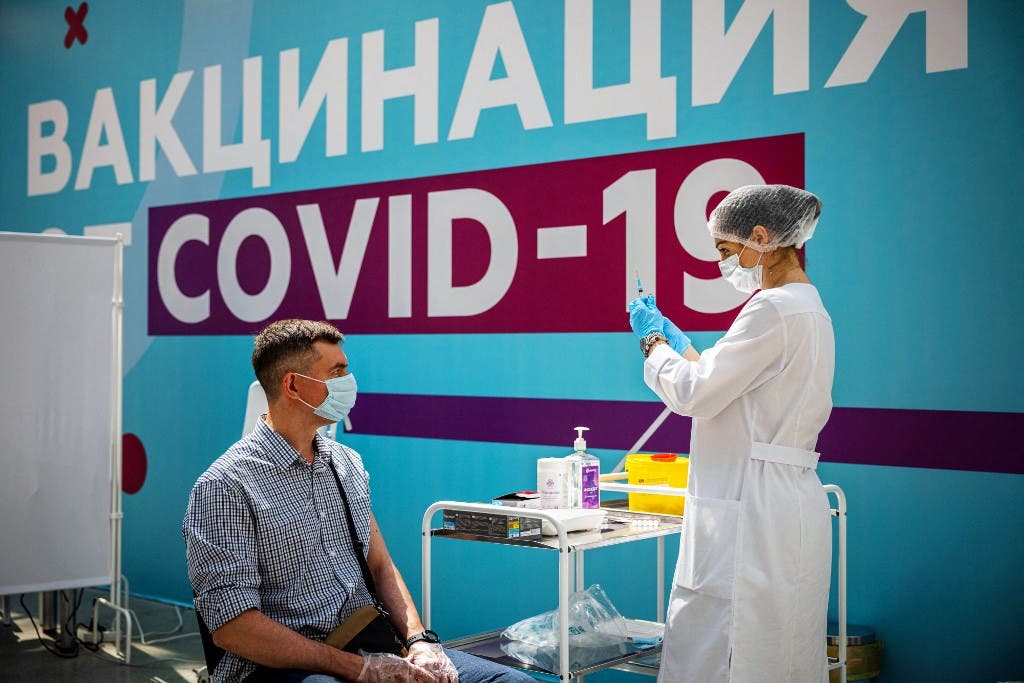 From the vaccination campaign against Corona in Russia
The researchers used this data to estimate the time to re-infection with the virus for unvaccinated people, which is on average around 16 months.
But the researchers cautioned that "re-infection can occur within three months or less" even. Therefore, they stressed the need to vaccinate people with corona, because "the previous infection can provide very little protection in the long term against subsequent infections."
The researchers explained that a new infection with the virus may occur in some within months , while it may take years for others