World
Erdogan orders the expulsion of ambassadors of 10 Western countries for demanding the release of Kavala
Turkish President Recep Tayyip Erdogan said today, Saturday, that he had ordered the Foreign Ministry to consider the ambassadors of 10 countries, including the United States, Germany and France "persona non grata", for their call for the release of businessman Osman Kavala.
The Foreign Ministry summoned the 10 ambassadors on Tuesday over what it described as an "irresponsible statement" calling for a fair and speedy solution to the case of Kavala, who has been imprisoned since late 2017, accused of financing protests and participating in a failed coup, which Kavala denies.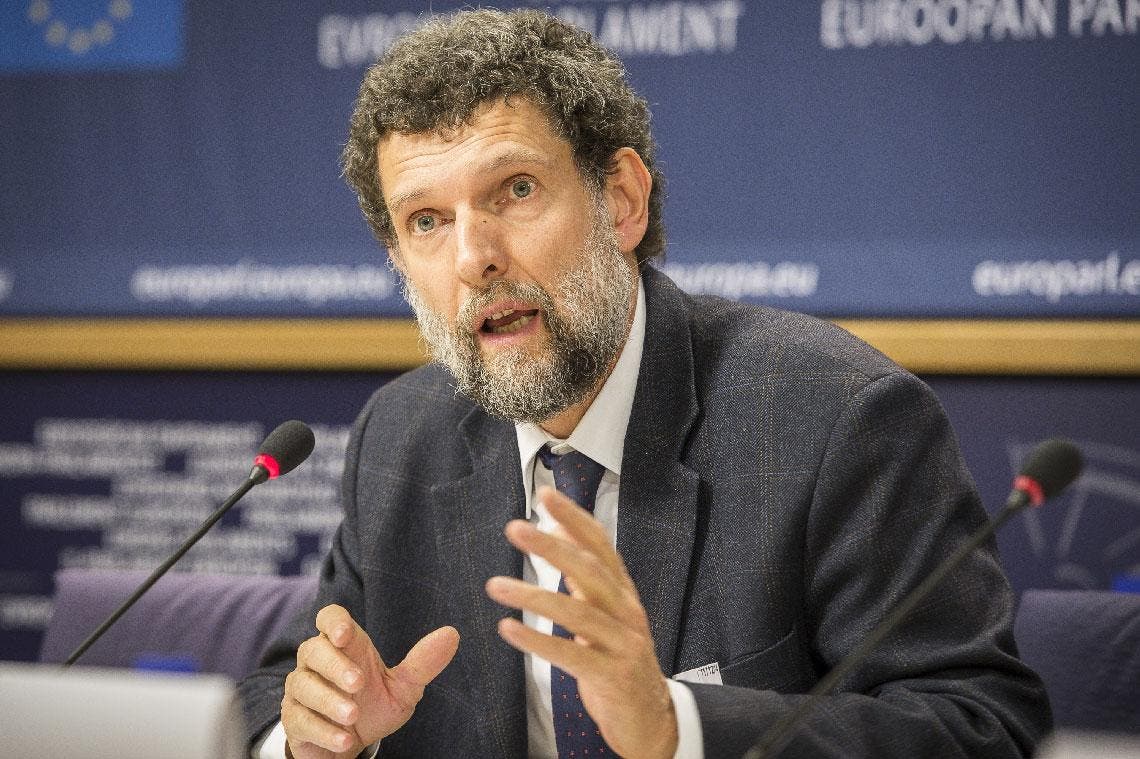 Usman Kavala
"I have instructed our foreign minister to deal as soon as possible with declaring these ten ambassadors persona non grata," Erdogan said during a visit to central Turkey, without announcing a specific date for that.
This comes as 10 Western countries (Canada, France, Finland, Denmark, Germany, the Netherlands, New Zealand, Norway, Sweden and the United States) called in a statement issued Monday evening for a "fair and speedy settlement of the case" of Osman Kavala, a Turkish businessman and activist who has been imprisoned for four years.
The Turkish authorities accuse the 64-year-old dissident, who is considered one of the most prominent figures in civil society, of seeking to destabilize Turkey.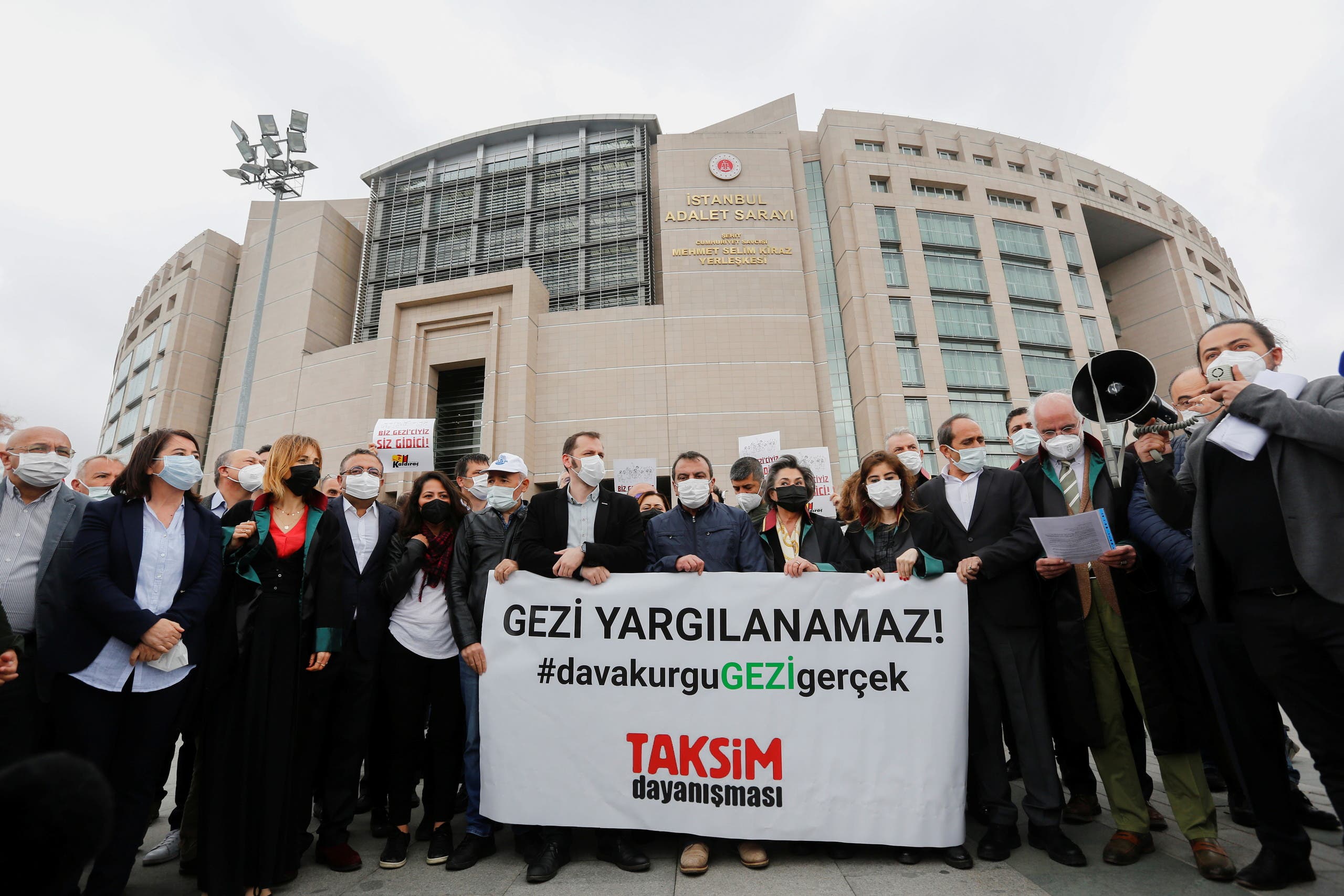 A protest in front of an Istanbul court last May against Kavala's re-interpretation
And last week, the Turkish judiciary again refused to release Kavala, a businessman known for his charitable activities and very popular in civil society.
A Turkish court ordered the continued detention of Kavala, imprisoned since October 2017, as part of a new trial of 52 people accused by Ankara of being behind the coup attempt against President Recep Tayyip Erdogan's rule, which took place in mid-July 2016, and also for their support of the Gezi ecological park protests in 2013. At the time, the participants refused to turn the park into a military barracks