World
Condoleezza Rice : I cried when Congress was stormed…but it's time to move on
When crowds stormed the barriers protecting the US Capitol on January 6 , former US Secretary of State Condoleezza Rice was "watching and crying," she admitted in a newspaper interview Wednesday, saying that the emotions she felt were "similar to those I felt in September 11, 2001".
"I didn't think that would happen in my country," Rice said in an interview with ABC. She considered that "the attack on democratic procedures that day was a mistake", as the demonstrators sought to boycott the ratification of the presidential election results, but considered that "the time has come for lawmakers to move forward."
The former White House official's comments came in response to backlash from comments made by Senate Minority Leader Mitch McConnell on Tuesday.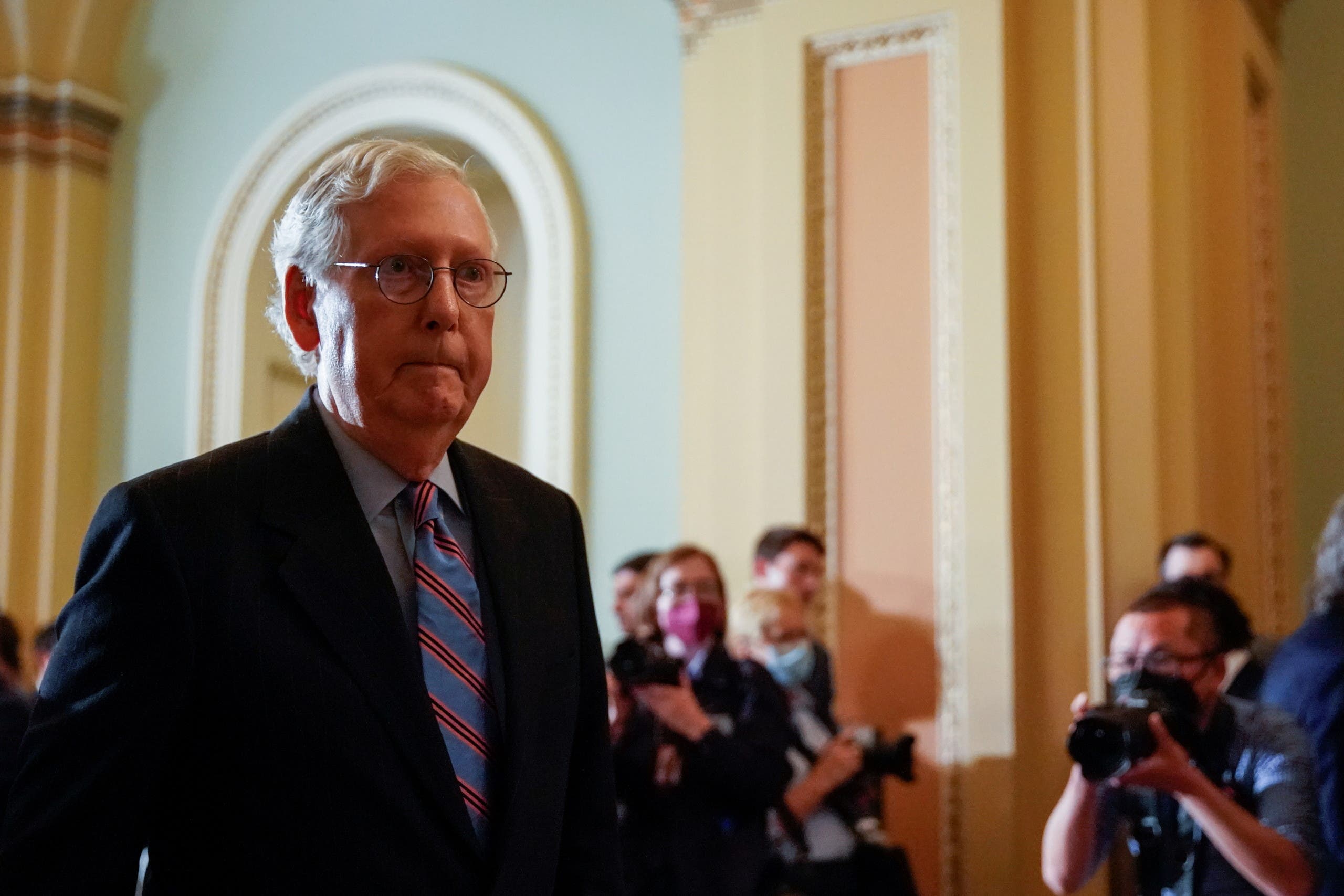 Senate Minority Leader Mitch McConnell
"It's time for lawmakers to talk about the future, not the past," McConnell told reporters, referring to the debate over allegations of election fraud pushed by former US President Donald Trump and his allies, which eventually led to his supporters storming the Capitol on Jan. 6.
McConnell considered that this issue should not be a concern anymore, adding, "I hope that the 2022 elections will be a referendum on the performance of the current administration, not a reformulation of theories about what happened in 2020."
Nevertheless, the commission of inquiry into the events of January 6, which was set up by the House of Representatives, is moving forward with its investigations. Over the past few weeks, lawmakers have summoned the organizers of the pro-Trump rallies that preceded the riots and several former Trump advisers, including Stephen Bannon, who last week refused to comply with the subpoena.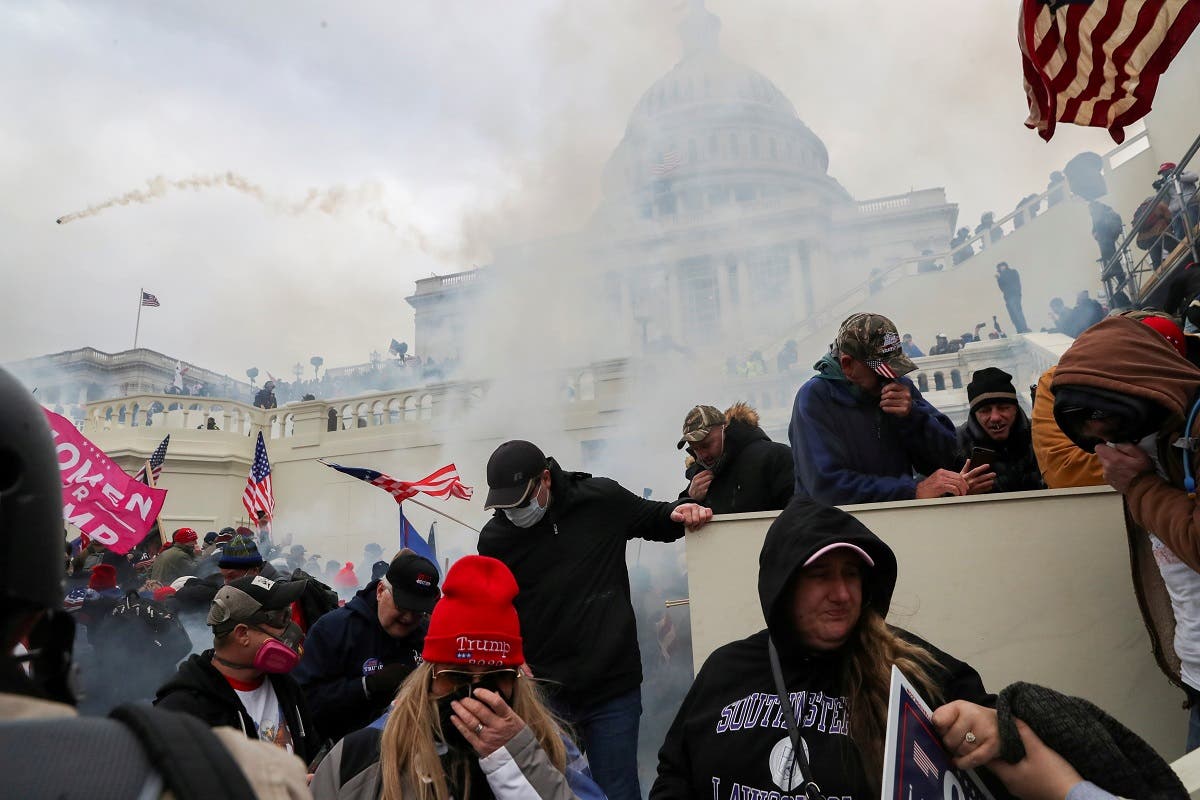 From the storming of the Capitol on January 6
Rice, who served as secretary of state in the George W. Bush administration from 2005 to 2009, said she agreed with McConnell's view. She added that it was time for lawmakers to "move forward in many ways" and focus on issues that affect the lives of American citizens.
"I think the American people are now worried about what we call 'kitchen table issues'… the price of gasoline and inflation and what's happening to kids at school," Rice added.
"I don't know how strongly I can say that what happened on January 6 was a mistake," she said, but she emphasized that watching lawmakers return to the councils to ratify the elections that night gave her "new faith in our institutions and the people who were protecting them."
But, she stressed, "now is the time for the next generation of party leaders to move forward and deal with the issues of the American people