World
Acting turned into reality.. A photographer was killed and a director was injured while filming an American movie
The American police announced that actor Alec Baldwin fired a shotgun on Thursday during the filming of the movie Western near the city of "Santa Fe" (southwest of the United States), in an accident that killed the film's director of filming and injuring its director.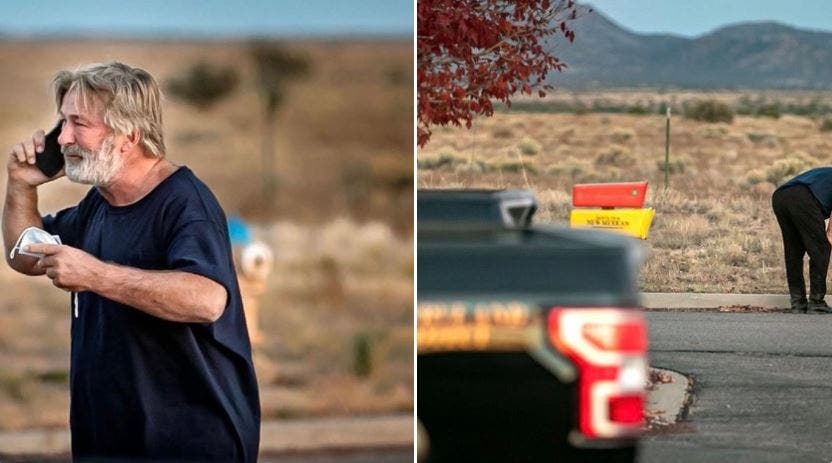 Actor Alec Baldwin at the scene of the shooting
In a statement, police said director of photography Haliana Hutchins and director Joel Souza "were shot when Alec Baldwin shot Alec Baldwin with a clutch" on the set of "Rust" near Santa Fe, the state capital of New Mexico.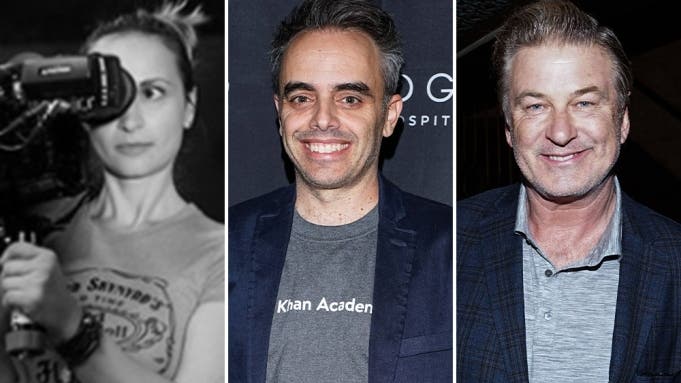 Alec Baldwin, director Joel Souza, and director of photography Haliana Hutchins
She added that Hutchins was evacuated on a helicopter to a nearby hospital, but "she soon died of her injuries," while Souza is in the hospital's intensive care unit.
From the filming location
According to the American media, the star Baldwin was released after being investigated by investigators, and neither he nor anyone has been arrested or charged in the incident.
Film makers use a form of shooting that does not use live munitions, but rather is replaced by special munitions, which emit sounds without projectiles, used for training purposes and representative scenes.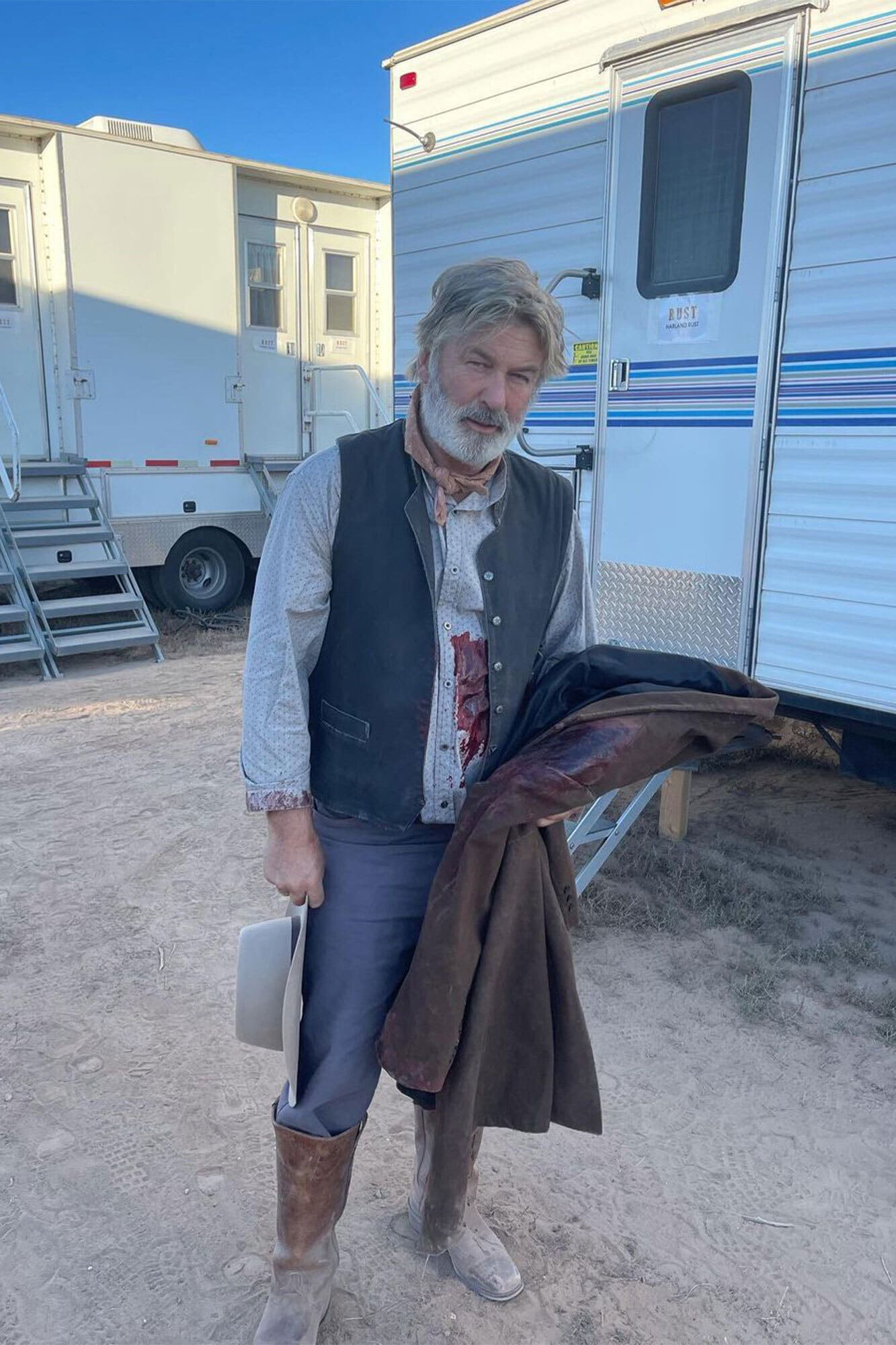 Alec Baldwin from the movie
The Hollywood Reporter quoted a police spokesman as saying that the director was in hospital in a "critical condition", while quoting a spokesperson for the production company as saying that the "accident" was caused by shooting from a supposedly loaded filming weapon.
The tragedy occurred at Bonanza Creek Ranch, a filming location near Santa Fe popular with Hollywood filmmakers.
Filming locations usually have strict rules about the use of claw weapons, but there have been accidents.
The most famous of these incidents occurred during the filming of "The Crew" when Brandon Lee, the son of martial arts legend Bruce Lee, was killed by a pistol that was supposed to be loaded with claw bullets.
"Rust" is a Western movie written and directed by Joel Sousa and starring Alec Baldwin, who also co-produces the work and plays an outlaw named Harland Rust who comes to the rescue of his 13-year-old grandson who has been sentenced to death. Hanged for murder.
In recent years, Baldwin, 63, has become famous in the United States for his elaborate impersonation of former President Donald Trump on the popular Saturday Night Life satier