World
WHO: Corona killed between 80 and 180 thousand health workers
The World Health Organization announced today, Thursday, that the Corona virus has caused the deaths of between 80,000 and 180,000 out of 135 million health workers from around the world, since the beginning of the epidemic in January 2020 until last May.
The organization added in a statement that "these estimates are based on the 3.45 million deaths due to Covid-19 announced to the World Health Organization by May 2021, which is a number less than the real number of deaths."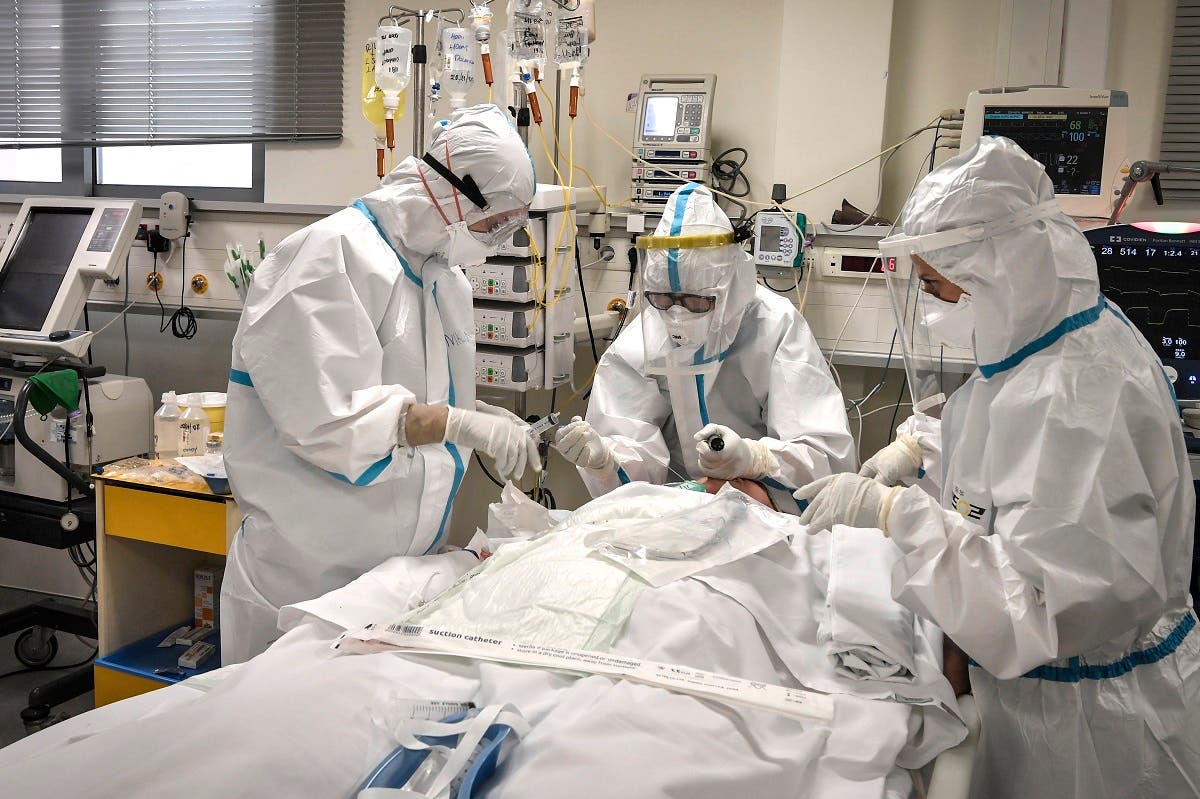 Nurses in an intensive care unit for Corona patients in Greece
"This is why it is essential that vaccination of healthcare professionals is a priority," said WHO Director-General Tedros Adhanom Ghebreyesus .
He explained that about 40% of health workers in the world received both doses of the vaccine, saying: "Data from 119 countries indicate that, on average, two out of five health care workers around the world have received the full vaccination."
"However, this rate masks significant differences between regions and economic groups. In Africa, less than 10% of health workers have fully received the vaccine, compared to more than 80% of health workers in most high-income countries."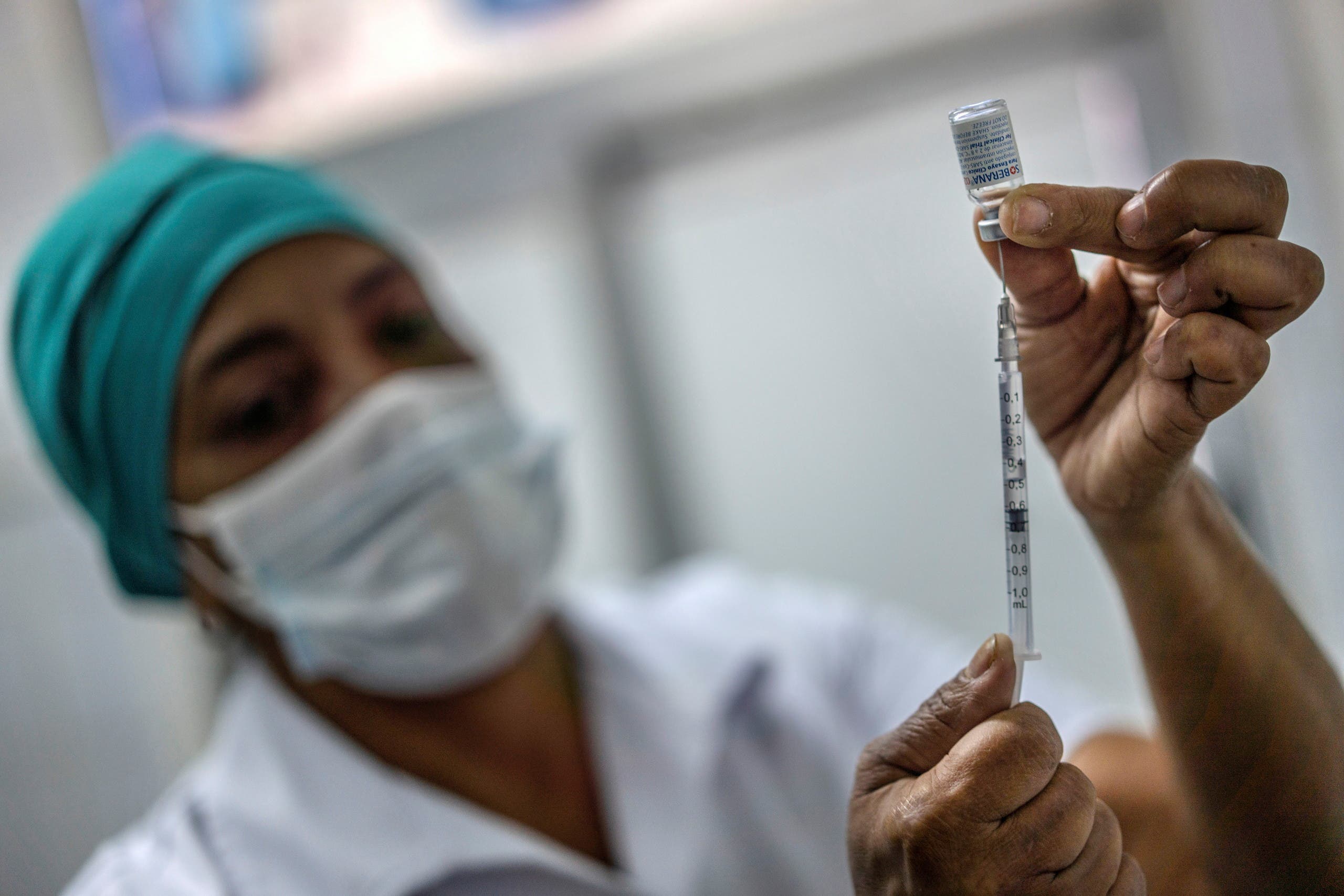 The World Health Organization called on all countries to ensure that all health workers and groups most at risk of contracting Covid-19 receive the vaccine.
The head of the World Health Organization stressed that "the fact that millions of health workers have not yet received a vaccine against Covid-19, 10 months after the approval of the use of vaccines is in itself an indictment of the countries and companies that control the supply of the vaccine."
Tedros continues to denounce inequality in vaccines and calls on countries that have enough doses to share them with others, while the Kovacs International Initiative is holding back due to a lack of adequate vaccines