World
Branched out from Delta..a new mutated spread of corona in Britain
At a time when the mutant of the emerging virus is occupying the whole world, Britain revealed a shocking surprise.
On Tuesday, the government announced that it was "closely following" the spread of a new sub-mutant of Corona, in light of the high number of infections in the country, and it has not yet been determined whether it is more contagious, according to AFP.
Branched from "Delta"
And the mutant "AY4 Point To" (AY4.2) is a branch of the highly contagious " Delta ", which first appeared in India and caused a high outbreak of the epidemic in late spring and early summer.
For his part, a government spokesman said: "We are following the new mutation closely and will not hesitate to take action if necessary." However, he stressed, "Nothing suggests that it is spreading at a higher speed."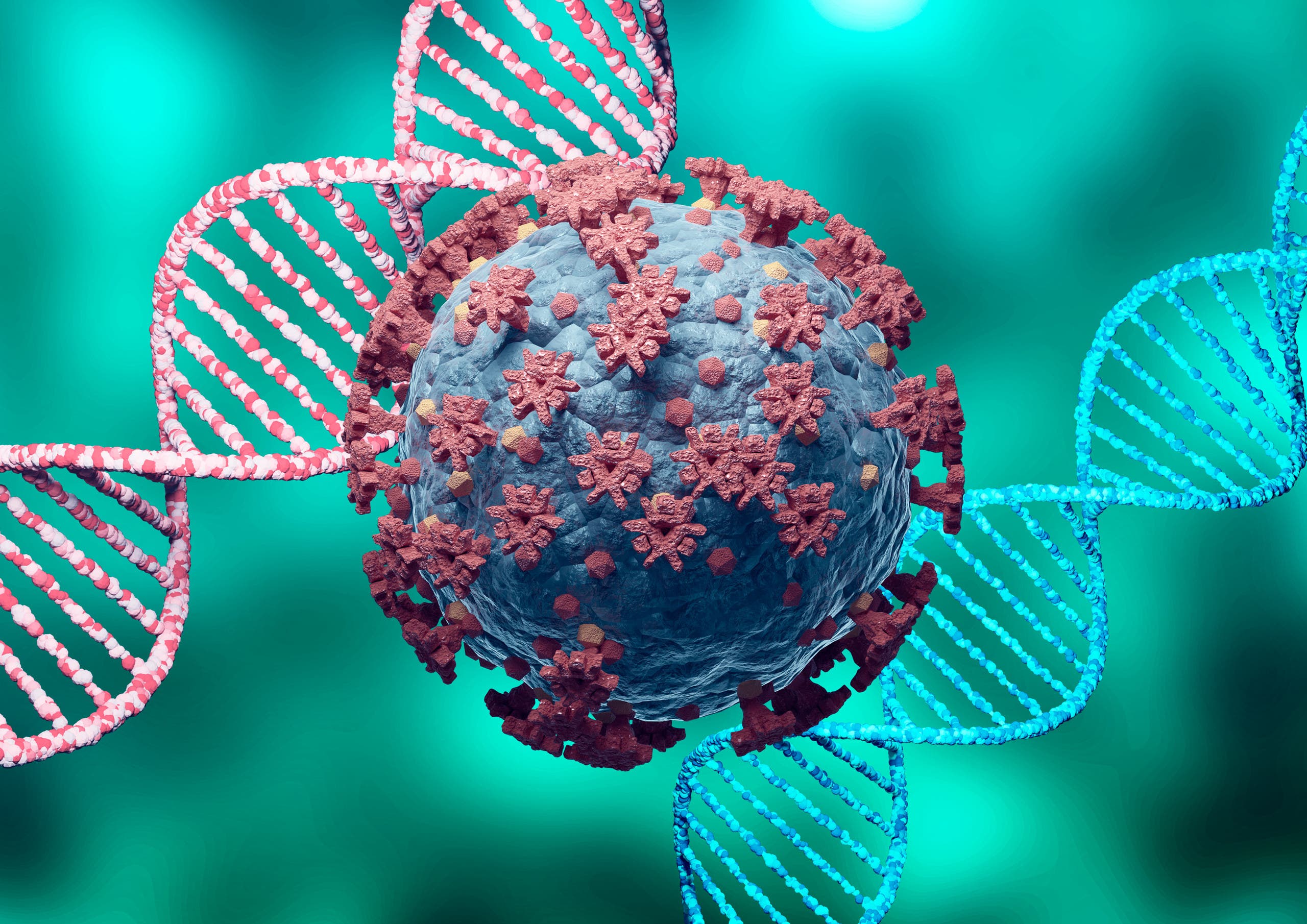 (expressive)
Exceeding 40,000 every day
This comes at a time when the United Kingdom is recording an increasing number of infections, exceeding 40,000 every day, which is a much higher rate than the rest of Europe. Britain has recorded a total of about 139,000 deaths from the epidemic.
Some scholars also attribute the deterioration of the epidemiological situation, especially among adolescents and young adults, to the poor vaccination of minors and the diminishing of the immunity of the elderly vaccinated too early and the lifting of preventive measures in England in July.
"Not the reason"
But the director of the Institute of Genetics at the University of California, Francois Ballou, believes that the new mutation "is not the reason for the recent rise in the number of infections in the United Kingdom," adding that its appearance does not constitute "a situation similar to the emergence of the alpha and delta mutations, which were more transmissible (50% or more). of all dynasties at that time."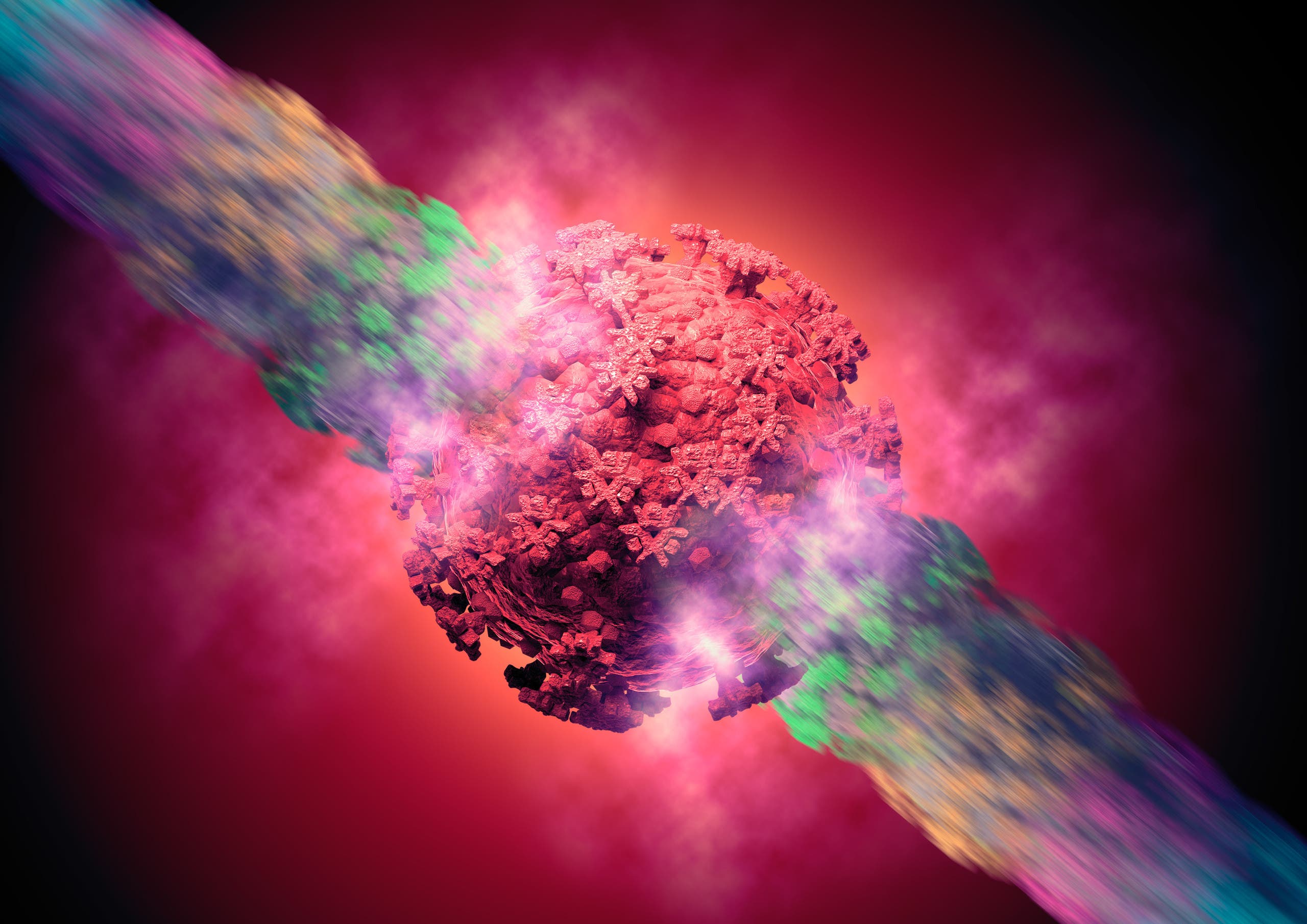 (expressive)
It is noteworthy that the new mutation is almost not found outside the United Kingdom, with the exception of 3 cases recorded in the United States and a few in Denmark, and it has almost disappeared there since then. Work is underway to test its resistance to vaccines .