World
After a suspicious expulsion.. the evacuation of a station at Manchester Airport and the isolation of the place
British media reported, on Tuesday, quoting eyewitnesses, that passengers and staff were evacuated from the second terminal at Manchester Airport after news of a suspicious package.
A witness said, in a statement to "Manchester Evening News", that his sister and a number of his family members were transferred from the second station at the city's airport to another station.
Nevertheless, the information confirmed that the conditions were calm at the airport, despite the evacuation of people who were at the station and a number of duty-free shops.
In turn, a spokesman for Manchester Airport explained that there had been reports of a suspicious package, adding that the evacuation process had been monitored.
He also conveyed a close contact with Manchester Police, while they work on the response, then said that the airport would announce the details, as soon as possible.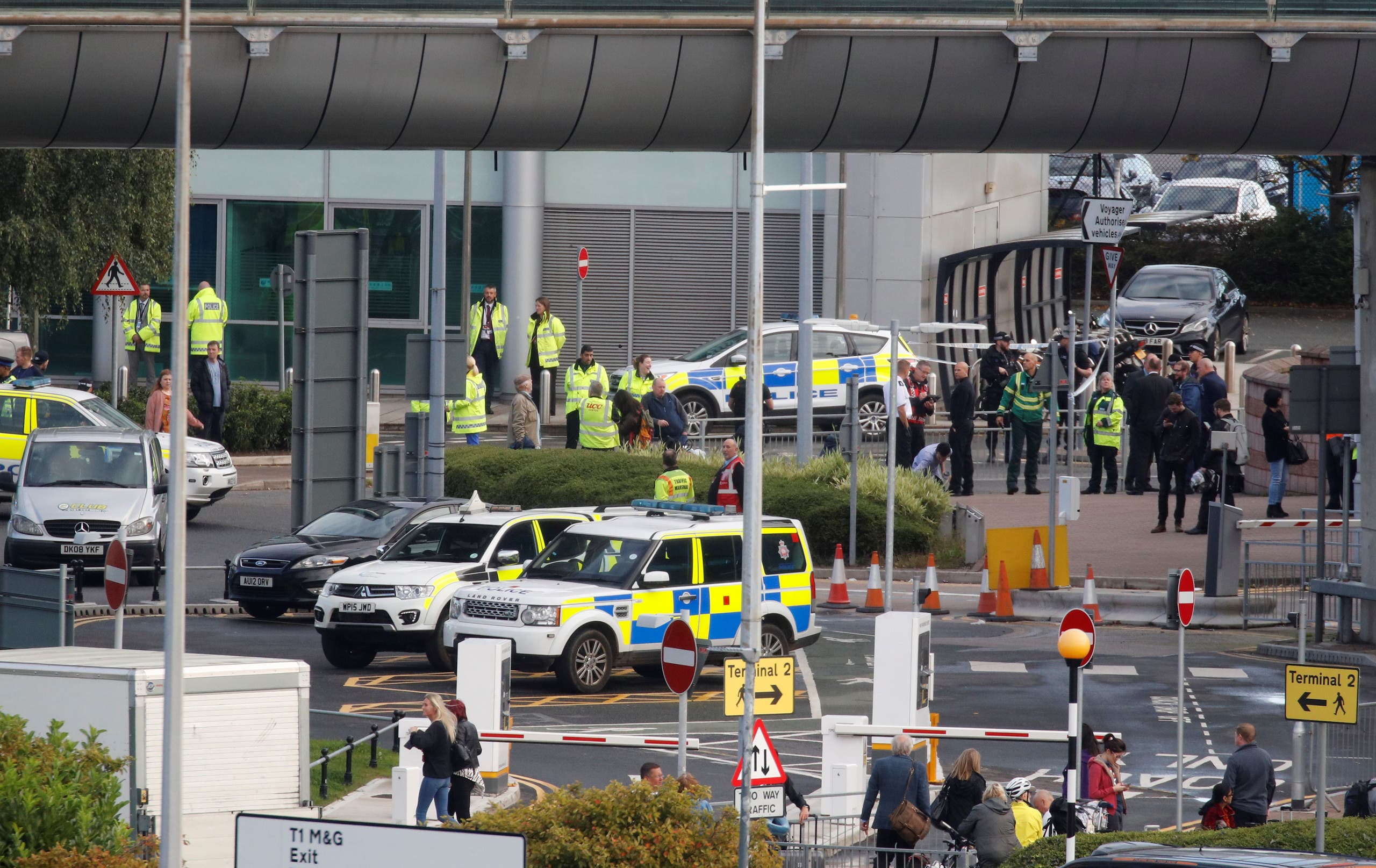 Manchester Airport – Archive
tape to isolate the place
"The police received a call and a suspicious package was reported at the second terminal of the airport at about 3:20 pm this afternoon, October 19," the spokesperson told Mail Online.
It is noteworthy that the station was evacuated, according to the procedures used in such cases, and a tape was placed to isolate the place, pending an evaluation of the situation, according to the authorities.