Tech
Cramps and involuntary movements..a danger from Tik Tok that threatens teenage girls
Appeared on many teens Tik Tok all over the world spasms, involuntary movements and vibration of physical and verbal bouts.
Doctors were baffled about these movement disorders at first, but after months of studying and consulting with patients, they knew the cause, according to the Wall Street Journal
Experts at top children's hospitals in the United States, Canada, Australia and the United Kingdom have discovered that most of these girls have one thing in common: Tik Tok.
Doctors said the girls were watching videos of influencers on TikTok who said they had Tourette syndrome, a nervous system disorder that causes people to make repetitive, involuntary movements or sounds.
Cases increase with the onset of Corona
In turn, Donald Gilbert, a neurologist at Children's Hospital Medical Center in Cincinnati, confirmed that about 10 new teens with tics have been visiting his clinic each month since March 2020.
He added that adolescent symptoms may represent functional neurological disorders, a category of pain that includes some vocal tics and abnormal body movements that are not associated with violence.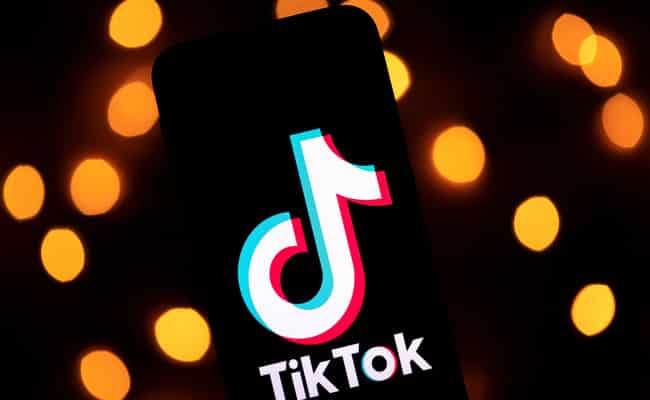 tik tok
To get rid of these tics, doctors recommended cognitive behavioral therapy, telling patients to stay away from Tik Tok for several weeks.
Dr. Olvera, who studied 3,000 TikTok videos as part of her research, found that 19 of the 28 most followed influencers on the app reported developing new involuntary movements as a result of watching videos.
Specialists at other major institutions have reported similar spikes. Since March 2020, Texas Children's Hospital has reported seeing nearly 60 teens with these tics, while doctors saw one or two a year before the epidemic.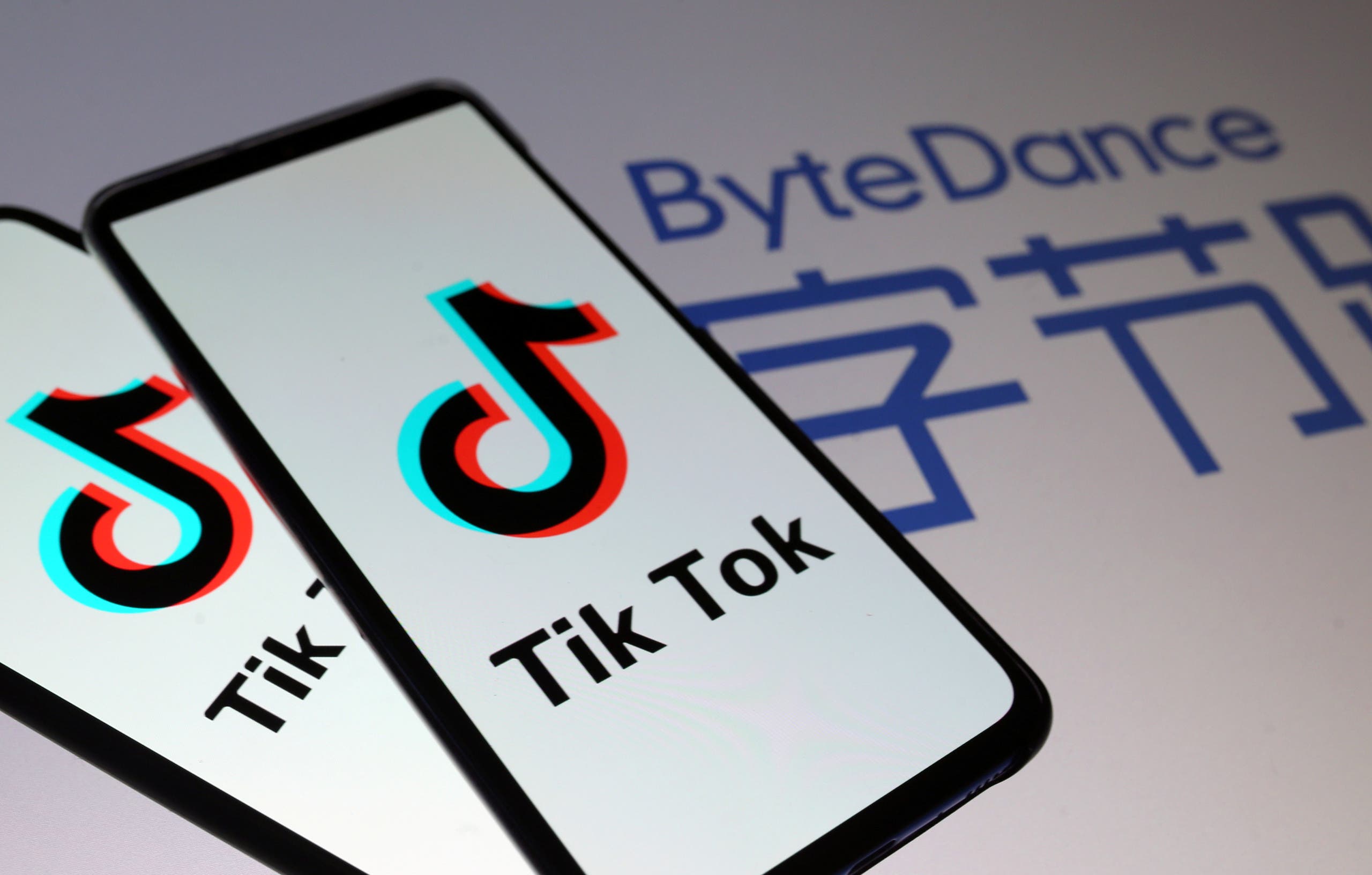 Over a billion views
A lot of twitch-like behavior can be seen on Tik Tok. And when doctors in the UK began studying the phenomenon in January, videos with the hashtag #tourettes got around 1.25 billion views.
A spokeswoman for the app said, "The safety and well-being of our community is our priority, and we are consulting with industry experts to better understand this specific experience."
In contrast, some doctors are not quick to blame Tik Tok, and say that while the number of patients they see is much higher than before, it is not an epidemic.