World
3 Italian artists died in an accident in Riyadh
New details emerged about the death of 3 people in a traffic accident, which occurred last Friday, at the top of Mount Farhin in the Saudi capital, Riyadh.
The Italian news agency revealed that the three victims were Italian artists, members of a band, who were killed after a tragic traffic accident.
The agency stated that the victims are Antonio Cagianelli, 33, from the Italian province of Barletta Andrea Trani, Giampero Gianni, 32, from the Italian capital Rome, and Nicolas Esposito, 28, from the city of Agrigentino in Sicily.
The car of the three collided with a second car on one of the rugged desert roads, which led to their death instantly.
Artistic group of 10 people
In addition, the Italian agency revealed that the three victims are part of an artistic troupe of 10 people, who decided to go on holiday for a picnic to discover the Riyadh desert, accompanied by local guides, before they were exposed to the unfortunate accident.
The Civil Defense had issued a statement regarding the incident at the time, after receiving a report of a vehicle falling from a very rugged mountain slope west of Riyadh, carrying 9 people.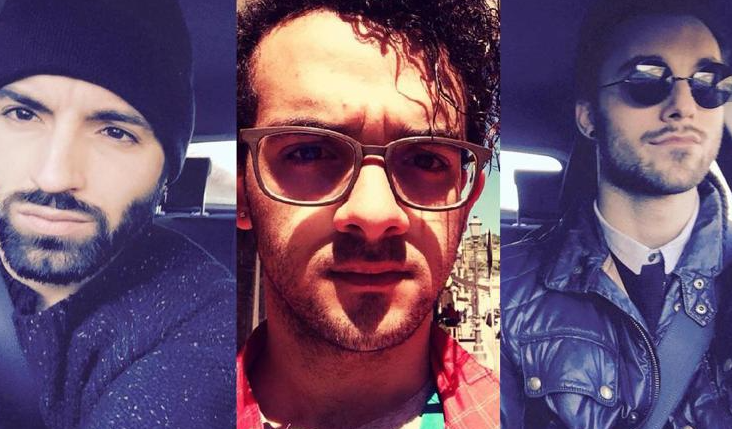 Civil defense teams and specialized equipment for such incidents, in addition to security aviation and support agencies, were immediately transferred to the site of the accident.
Upon arrival, 5 injured people were rescued and transferred by security aviation to the hospital to receive the necessary medical care, while the teams retrieved 4 dead people.