World
Ethiopian air strikes on sites in the Tigray region
Tigray TV reported that Maqli, the capital of the region in northern Ethiopia, was hit by air strikes on Monday.
Tigray TV, which is controlled by the Tigray People's Liberation Front, said the air strikes had wounded many civilians. An aid worker and a diplomat also reported that Maqli had been subjected to air strikes.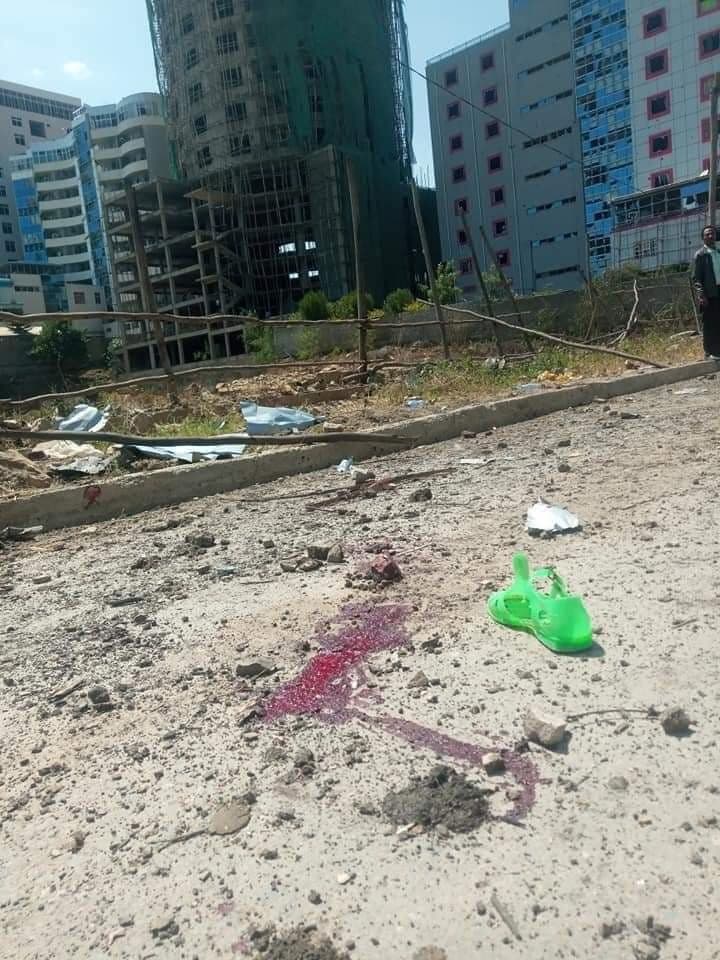 From Ethiopian air strikes on sites in the Tigray region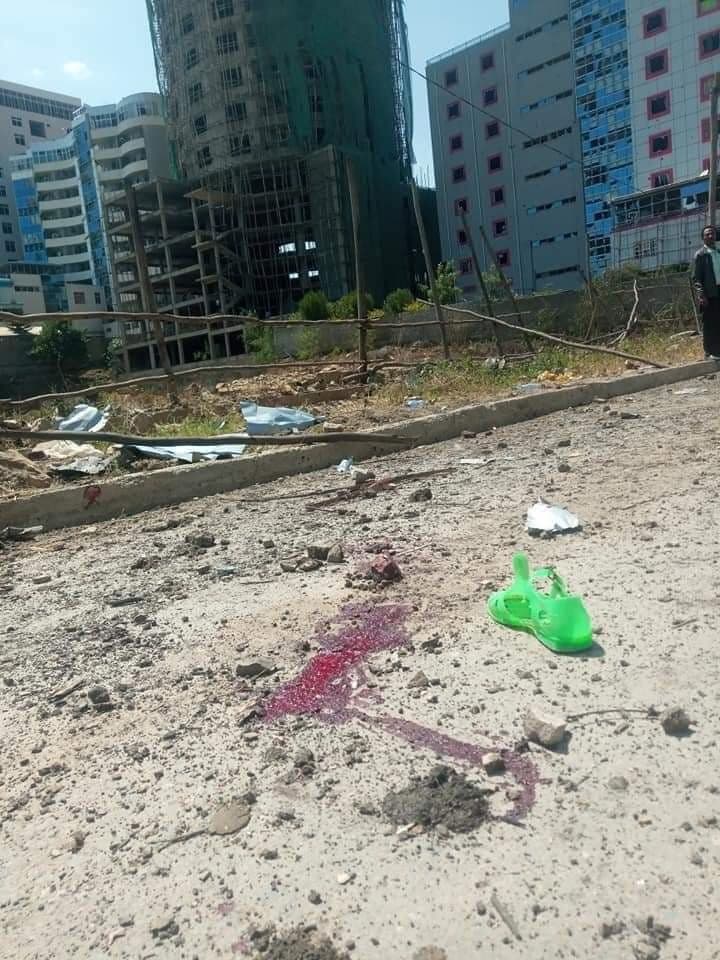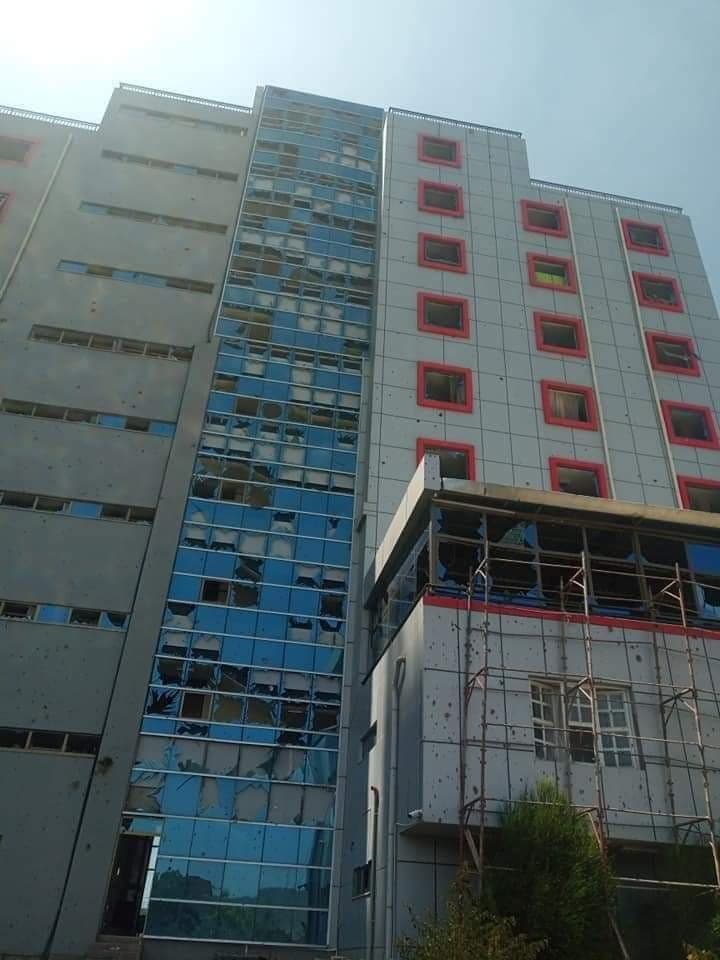 Beilin Seyoum, a spokeswoman for Ethiopian Prime Minister Abiy Ahmed, did not immediately respond to requests for comment.
It is noteworthy that Tigray has been witnessing battles since last November, when Prime Minister Abiy Ahmed, who won the Nobel Peace Prize in 2019, sent federal forces to get rid of the local authorities emanating from the Tigray People's Liberation Front, after he accused them of attacking an army barracks
Since then, the battles have spread to the neighboring regions of Afar and Amhara, while Tigray region has been engulfed by what the United Nations describes as a de facto humanitarian siege, fueling fears of widespread famine similar to what happened in Ethiopia in the 1980s.
Also, in addition to the food shortage, there is a severe shortage of medicines, children's vaccines and medical equipment, according to what the United Nations has mentioned in several recent reports