World
Former US President Bill Clinton hospitalized
Former US President Bill Clinton was taken to a California hospital on suspicion of having a blood infection.
CNN added that he is being treated in an intensive care unit.
In addition, Clinton spokesman, Angel Urena, said, "Former President Bill Clinton was transferred Tuesday evening to the University of California, Irvine Medical Center, for treatment of a non-Covid infection."
"He is improving and in good spirits, and he is most grateful to the doctors, nurses and staff who provide him with excellent care," he added.
"He was admitted to the intensive care unit for close monitoring and given antibiotics and intravenous fluids," said a joint statement Thursday evening from Dr. Albesh Amin, chief of medicine at Irvine Medical Center, and Dr. Lisa Bardack, Clinton's personal primary physician.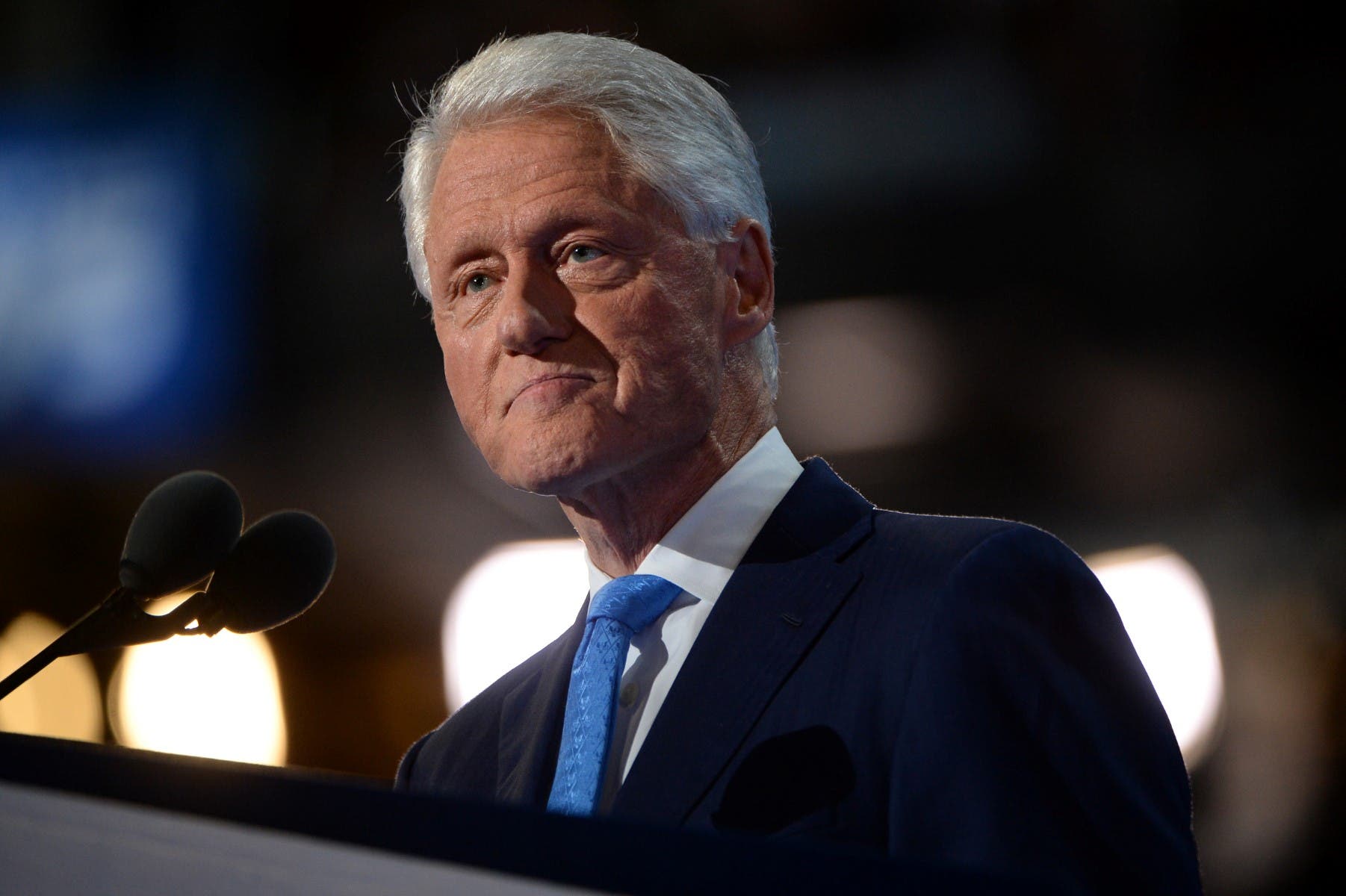 On probation
The statement added that Clinton "remains in hospital for ongoing monitoring."
"After two days of treatment, his white blood cell count is declining and he is responding well to antibiotics," the doctors said, adding, "Hopefully he will be home soon."
Clinton, 75, served as President of the United States from January 1993 to January 2001.
He has been suffering from a number of health problems over the past two decades, although most of them are related to heart problems.
Also, he underwent surgery in September 2004 and placed two coronary stents in his heart in February 2010. He also underwent lung surgery in 2005